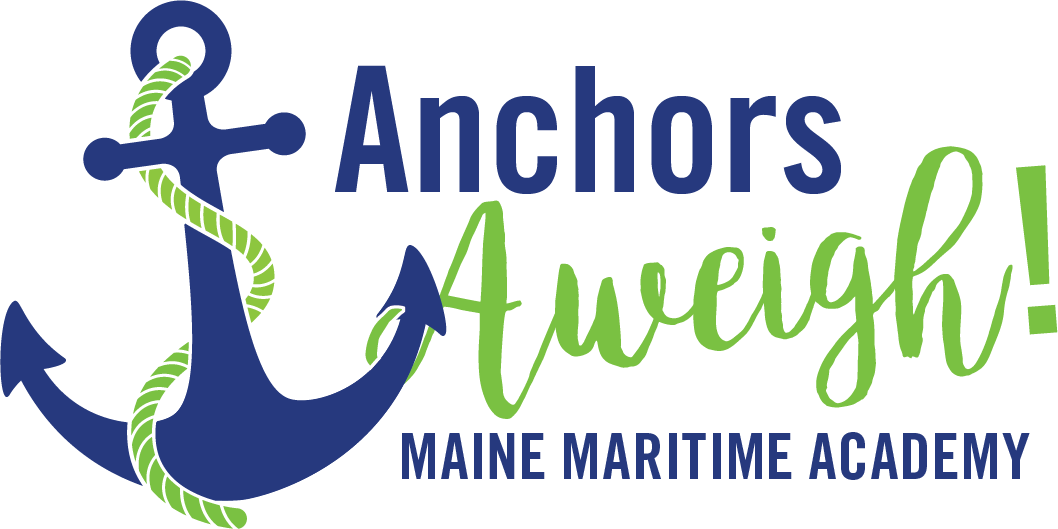 Welcome, Class of 2027!
We are thrilled to welcome you to Maine Maritime Academy and look forward to meeting you in person soon. Here you will find information, tasks to complete, and opportunities to connect by attending one of our three New Student Orientation sessions or by joining us at virtual Q & A opportunities throughout the summer. This year's New Student Orientation will provide in-person opportunities for you to connect with your peers, get to know our campus, and ensure that you are ready for a successful semester this fall.
In-Person Orientation Sessions
Choosing your in-person session is part of your housing application, which will be available starting February 1, 2023, so be sure to complete that and choose which in-person session you'd like to attend. These sessions are optional, but we do hope you will join us on campus.
Session Dates:
Session 1: June 3 | 8:30 a.m. – 4:30 p.m.
Session 2: June 24* | 8:30 a.m. – 4:30 p.m.
Session 3: July 15**  | 8:30 a.m. – 4:30 p.m.
*Students needing to fly to campus are encouraged to attend this session, as there will be an evening activity offered on June 24th.
**Non-traditional students and transfers are encouraged to attend this session.
NSO staff will be sharing additional information about each session in the coming weeks, so please keep a close eye on your new school email.
Questions about accessibility or requests for accommodations can be directed to MMA's Accessibility Services at 207-326-2489 or accessibility.services@mma.edu.