Schedule your visit to campus, hear what our alumni say, and listen to our current students. That and so much more below!
Ways to Visit and Connect with Maine Maritime Academy

Schedule Your Visit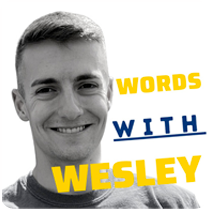 Words with Wesley Podcast
The official podcast of Maine Maritime Academy. This is your source for all things MMA related, interviews, admissions advice, student perspectives, and more!
The hands-on training you receive is excellent whether in the wet lab, simulators, or the waterfront and training ship. Maine Maritime Academy is a unique place to learn.
~ Elisa R., Penobscot, Maine