Veterans at MMA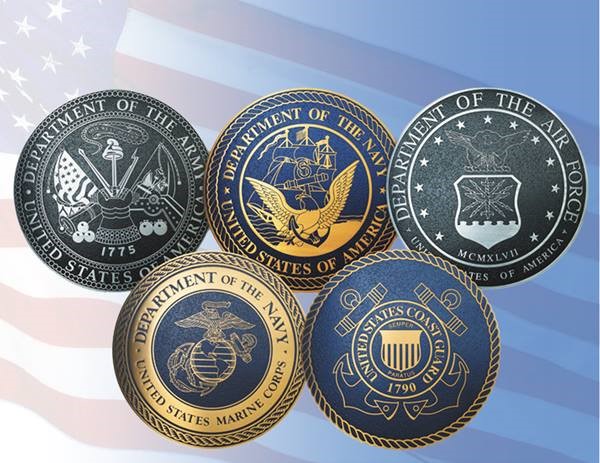 Veterans are represented throughout the MMA community, from new students to senior administrators.  The Academy welcomes veterans and has identified the following resources to help veterans make the transition from military to student life.
Admissions Representative for Veterans:
Kelly Gualtieri, Director of Admissions and Enrollment Management
Admissions Office, Leavitt Hall
Phone: 207-326-2215
Email:  kelly.gualtieri@mma.edu
VA Certifying Official:
The Certifying Official facilitates the administration of Veterans Educational Benefits for veteran students or dependents attending Maine Maritime Academy.
Contact:
Laura Nason-Moulton
119 Dismukes Hall
Phone: 207-326-2384/0104
Fax: 207-326-0132
Email: laura.nason@mma.edu
Veterans Center:
The Veterans Center, located in Quick Hall, is a lounge and resource center for veterans, administered by the Student Veterans Association and staff by a VA work-study student.
Student Veterans Association:
The SVA is a student organization of veterans to provide support and advocacy. Please contact the Student Activities Coordinator, Matt Brancaccio, for more information or to get in contact with the SVA Executive Board.
Curtis Hall, Office #134
Phone: 207-326-2117
Email: matthew.brancaccio@mma.edu