Veterans at MMA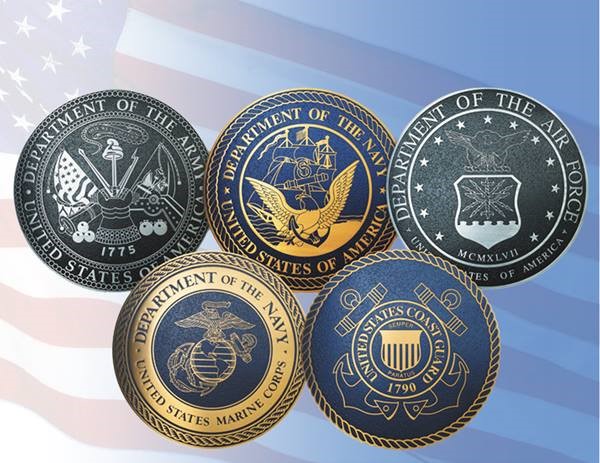 Veterans are represented throughout the MMA community, from new students to senior administrators.  The Academy welcomes veterans and has identified the following resources to help veterans make the transition from military to student life.
Contact for Admissions Information:
LCDR Kelly Ann Gualtieri
Deputy Commandant for Leadership Development
SIP Coordinator
Maine Maritime Academy
Phone: 207-326-2245
Email: kelly.gualtieri@mma.edu
VA Certifying Official:
The Certifying Official facilitates the administration of Veterans Educational Benefits for veteran students or dependents attending Maine Maritime Academy.
Contact:
Casey Littlefield
Phone: 207-326-2236
Email: casey.littlefield@mma.edu
Veterans Center:
The Veterans Center, located in Quick Hall, is a lounge and resource center for veterans, administered by the Student Veterans Association and staff by a VA work-study student.
Student Veterans Association:
The SVA is a student organization of veterans to provide support and advocacy.
Evan Rocha, President
Quick Hall, Veterans Center
Email: evan.rocha@mma.edu
Or
Jessica Shively, Assistant Director of Student Activities
Curtis Hall 134
Phone: 207-326-2117
Email: jessica.shively@mma.edu
Maine Bureau of Veterans' Services
The Maine Bureau of Veterans' Services provides services to veterans in Maine.  MMA encourages all student veterans to contacat the MBVS and self-identify as veterans for the purpose of ensuring access to all benefits to which they are entitled.
https://www.maine.gov/veterans/
David A. Richmond, Acting Director
Bureau of Veterans' Services
117 State House Station
Augusta, ME 04333-0117
207-430-6035
mainebvs@maine.gov
Maine Veterans' Benefits and Resources Guide
The guide provides information on a broad range of benefits, services, and veterans-related organizations.