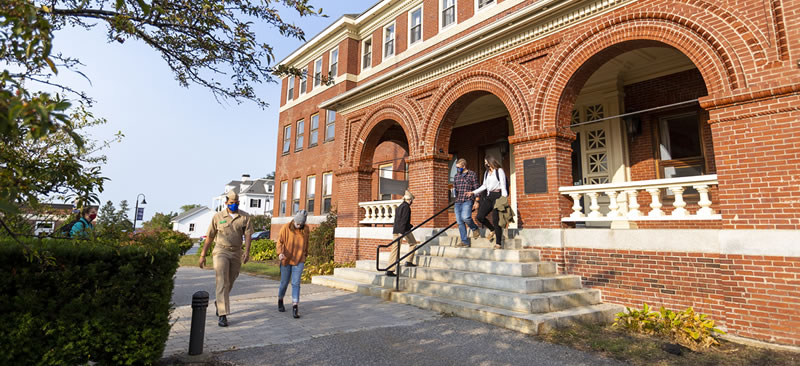 Financial Aid
Welcome! Our Financial Aid Office strives to make an MMA education affordable to all qualified applicants and enrolled students
We administer various federal, state, and institutional aid programs to help MMA students finance their education. We award and process financial aid for MMA students and advise students and their families, the campus community, and the public on issues related to financial aid.
File your 2021-2022
Free Application for Federal Student Aid (FAFSA)
What Paying for College Means for Your Family
Our goal is to help you understand the variety of assistance options available to you and help you navigate the many steps involved in applying for financial aid.
The financial aid process can be overwhelming, especially if you are counting on financial aid to make it possible for you to attend college, but we are here to help you and your family at every step of the way.
If you have questions about what paying for college means for you and your family, please be in touch! We are available on campus, via remote meetings, or by phone. We look forward to working with you two chart your path at MMA.