The Center for Professional Mariner Development (CPMD)
Continuing Education at CPMD is fully operational. Courses are available on-campus and online. Our complete schedule can be found here.
Unavailable during our scheduled times?  Maine Maritime Academy understands the demanding schedules of today's mariner and works hard to support them every chance we get.  Give us a call, depending on instructor availability and timing we can often support alternative dates.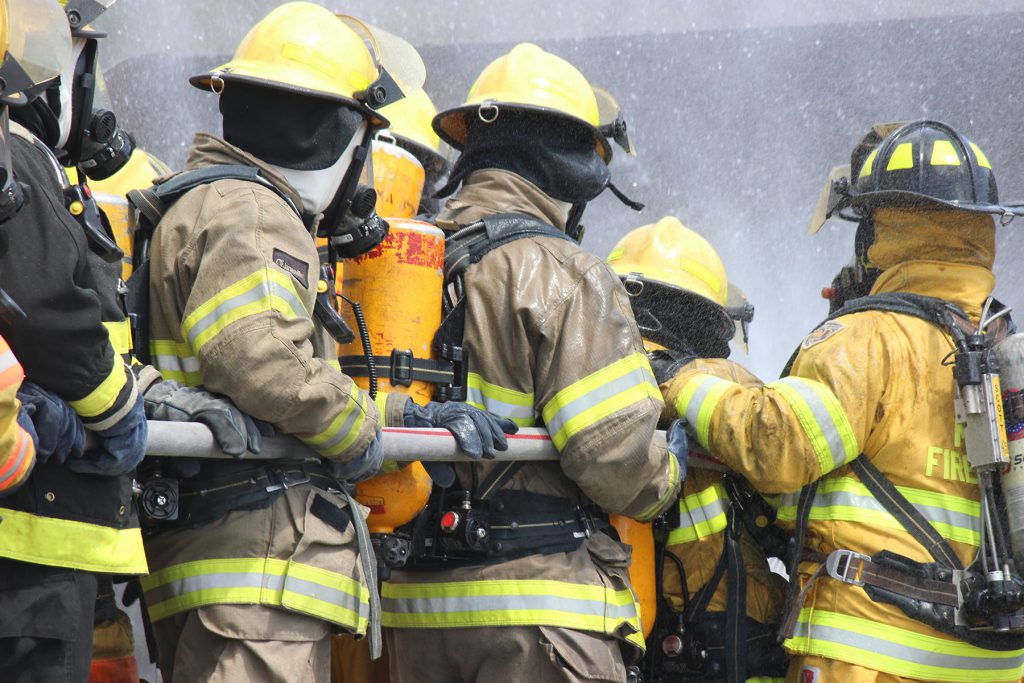 Maine Maritime Academy's Center for Professional Mariner Development (CPMD) offers seafarers STCW training for beginning or maintaining their credentials or renewing or advancing their license. There are also non-maritime related courses for those looking to advance in their careers. Please check our courses for a complete list of offerings or contact CPMD.
Companies who are interested in sending groups of their employees to MMA can contact us for any of our courses and we will make arrangements specific to your needs. If you prefer onsite training, please ask us about training we can provide at your facility.