Corning School of Ocean Studies

Welcome to the Corning School of Ocean Studies at MMA!
The Corning School was established in 1990 and has grown considerably since then. We are a group of faculty and students with a shared interest in the science of the ocean.
Ocean Studies students major in either Marine Biology or Marine Science, with the option to pursue a dual degree in Small Vessel Operations (a 5-year program). Students explore their individual interests through unmatched access to tools for scientific research in the marine environment, including boats, SCUBA certification and equipment, and laboratory and field equipment and instruments — all while situated on beautiful Penobscot Bay.
Please explore the menu on the left to learn more about our program.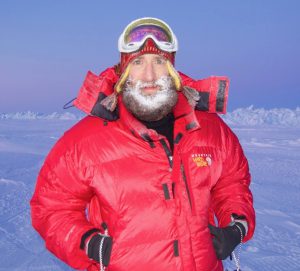 Special Summer Project
Incoming Professor of Marine Science Dr. Steven Baer is cruising in the Bering Sea this summer with the Arctic Shelf Growth, Advection, Respiration and Deposition Rate Measurements (ASGARD) project before he begins teaching in the fall. You can follow Dr. Baer's adventures and learn more about the mission of his cruise by reading his blog.