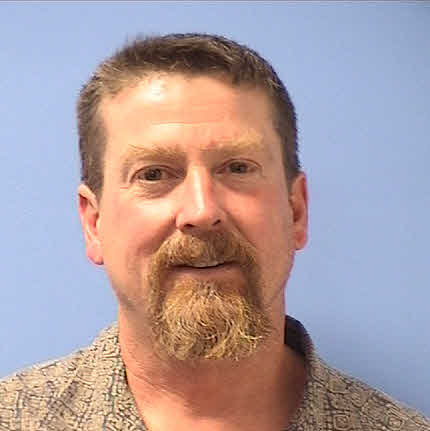 Daniel Parrott
Department:
Marine Transportation
Title(s):
· Department Chair
Phone:
207-326-2382
Email:
daniel.parrott@mma.edu
Office:
210 Dismukes Hall
Office Hours:
Monday & Wednesday 1100-1300; Tuesday 1100-1400 by appointment only; or other times by appointment
[It is always best to contact me in advance of an office visit with an approximate time so I can be sure to be at my desk. ]
Bio
Parrott grew up in Connecticut and sailed actively from 1983 to 2003 when he joined the faculty at MMA. In that 20-year period he voyaged worldwide on a variety of vessels, often to remote locations aboard traditional sailing ships. He is the author of Tall Ships Down, a study of 5 marine casualties involving sailing ships in the late 20th century, as well as Bridge Resource Management for Small Ships which focuses on BRM in the limited tonnage arena. Parrott holds a USCG license Master of Oceans, 1600 tons, and 2nd mate unlimited. He teaches navigation, seamanship and Bridge Resource Management at MMA, and has participated in numerous training cruises aboard the State of Maine and the schooner Bowdoin. In 2017 Parrott was awarded a Fulbright Scholarship to teach and to assist in establishing a new maritime program at the University of Costa Rica. Interests include maritime history and traditional seamanship.
B.A., Colby College
M.A., University of Rhode Island
Master, Steam, Motor, or Auxiliary Sail Vessels, 1600 tons
Second Mate, Steam and Motor Vessels, Unlimited
Block Schedule: