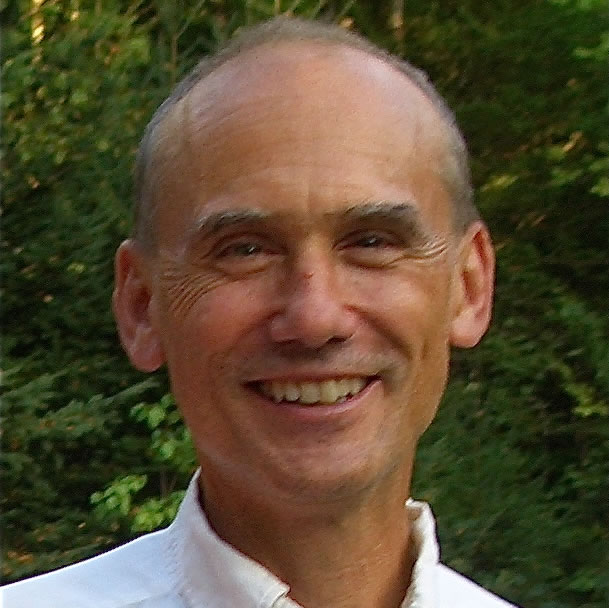 Michael Schaab
Department:
Arts and Sciences
Title(s):
· Associate Professor - Arts & Sciences
Phone:
207-326-2341
Email:
michael.schaab@mma.edu
Office:
100 Dismukes Hall
Office Hours:
Mon (2:00 - 2:50 PM) and (4:00 - 5:00 PM); Wed (1:00 - 1:50 PM), Fri (2:00 - 2:50 PM), and BY APPT.
Bio
Michael Schaab is an associate professor and has been teaching physics at MMA since 2001. His primary focus of research is experimental design and pedagogy. He has served as mentor, consultant, and instructor to high school teachers in the United States, Europe, Africa, and Asia. As a College Board consultant he helped develop lab and curriculum materials for AP science courses. He has received the Distinguished Teaching Award from Bowdoin College (on two occasions), Educator of the Year from Rotary International, Sustained Excellence in Teaching Science from the University of Maine, and is a Paul Harris Fellow. From 2012 to 2014 he taught at Döküz Eylül University in Izmir, Turkey and developed a physics laboratory program for their Maritime College. Mike enjoys hiking, gardening, kayaking, travel, and choral singing.
B.S., Iona College
M.A., State University of New York