Hello and welcome! I am an Instructor in the Corning School of Ocean Studies here at Maine Maritime Academy. I have the best job on campus because I get to teach a little bit of everything. Look for me teaching:
General Biology I and II for Ocean Studies majors
Introduction to Environmental Sustainability for all students
Coastal Natural History for Ocean Studies majors
Introduction to Ocean Science for deck, engine and business students
Biofuels: Production and Use for all students
Chemistry labs for engineering students
Senior Research Preparation for Ocean Studies Students
Senior Research Advisor for individual senior Ocean Studies students
Interdisciplinary Honors Seminar: Reading Moby Dick for selected high achieving students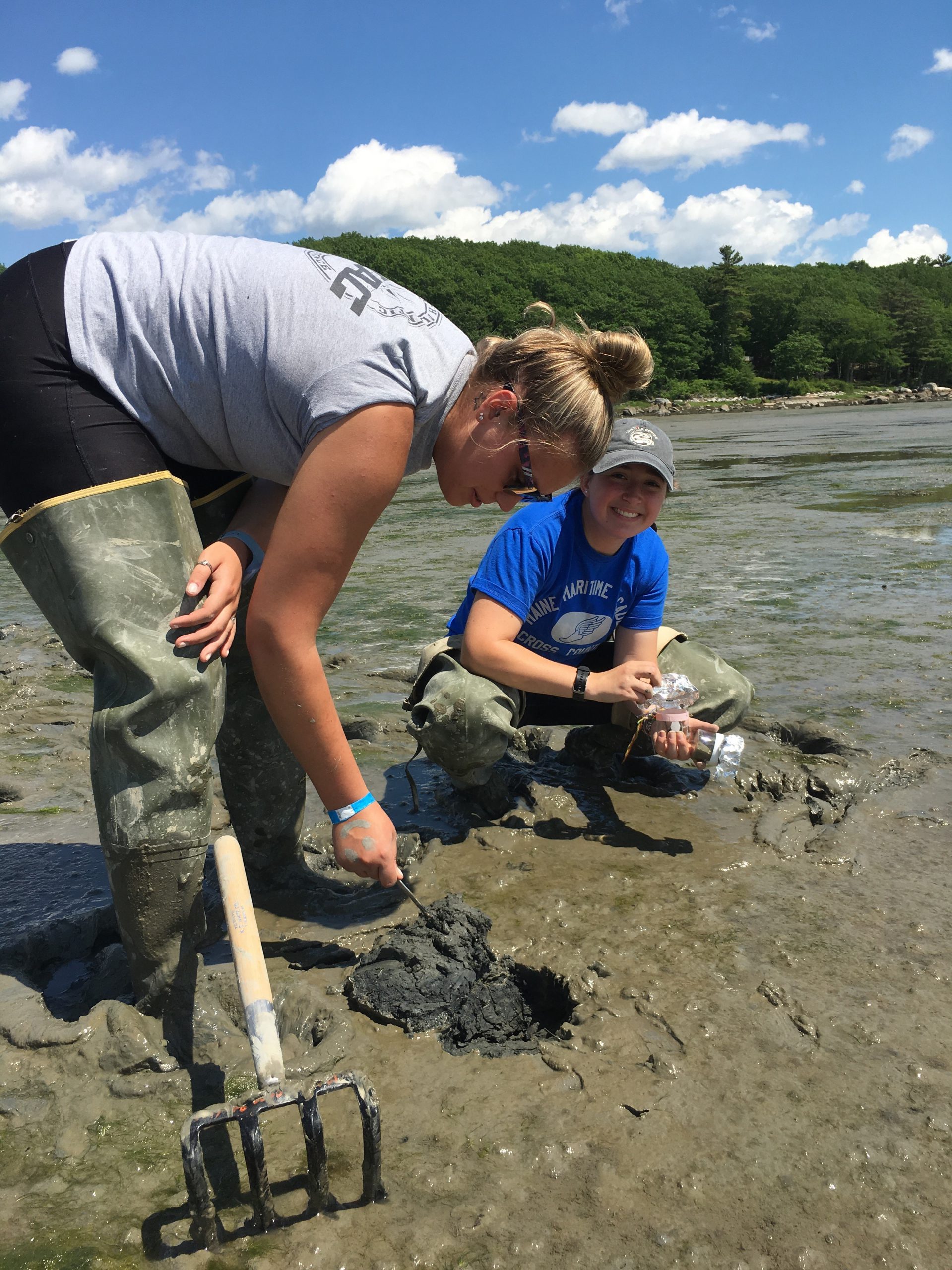 Alexa and Abby spent a lot of time with me in the sun and mud this summer!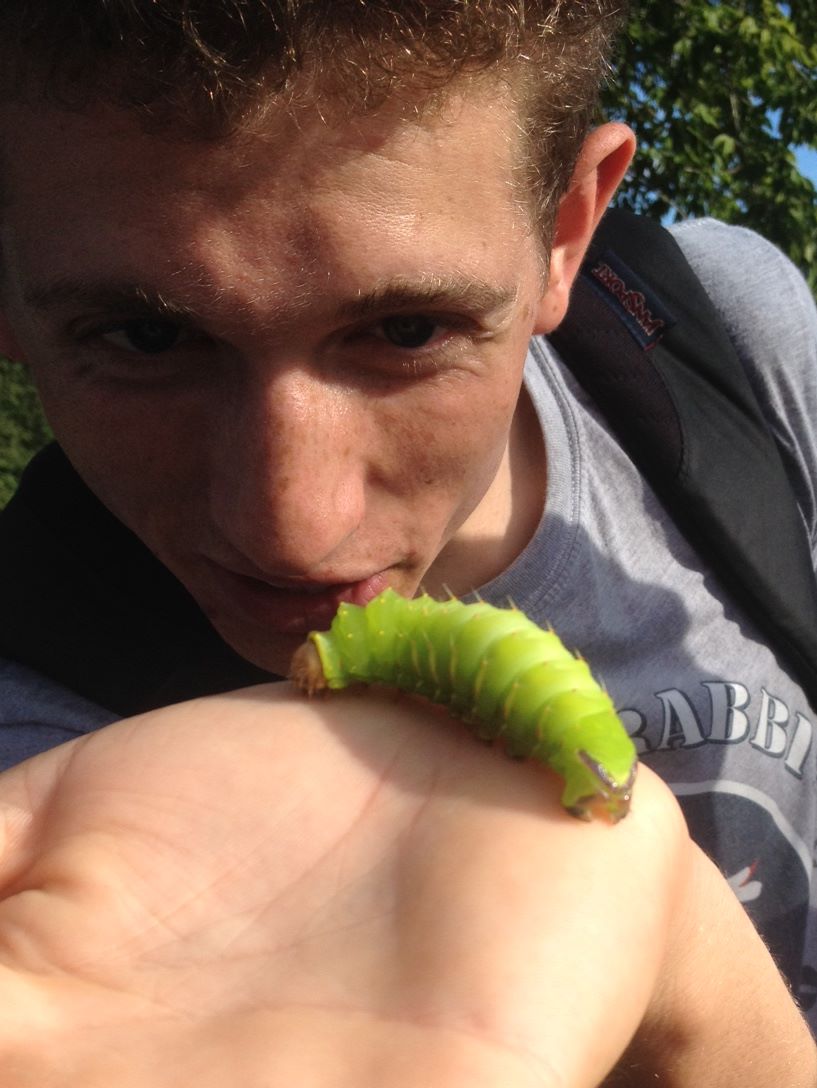 In Coastal Natural History you find all kinds of interesting things, like the polyphemus moth larva.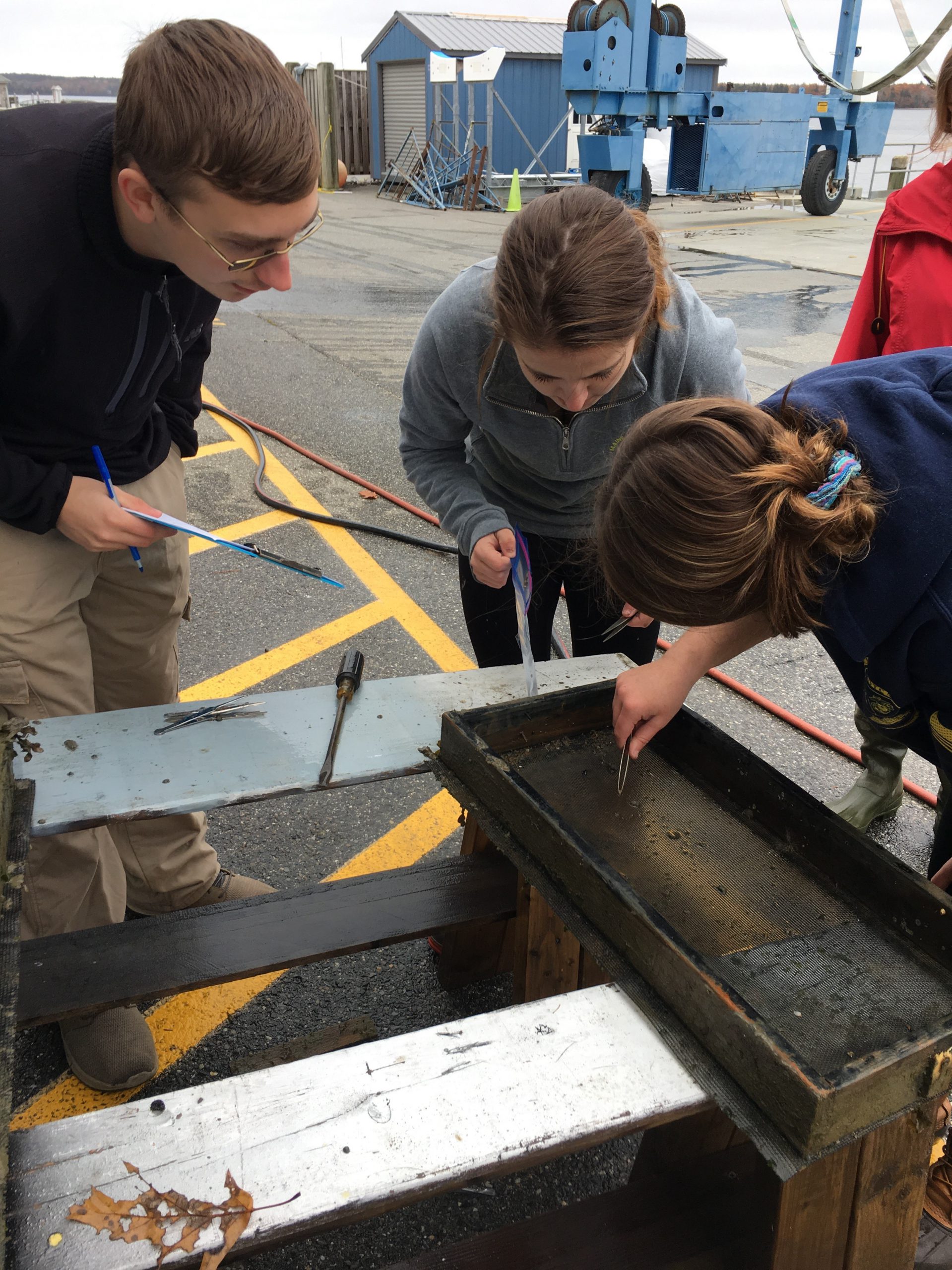 First year General Biology students search for juvenile soft shell clams in a predator exclusion box.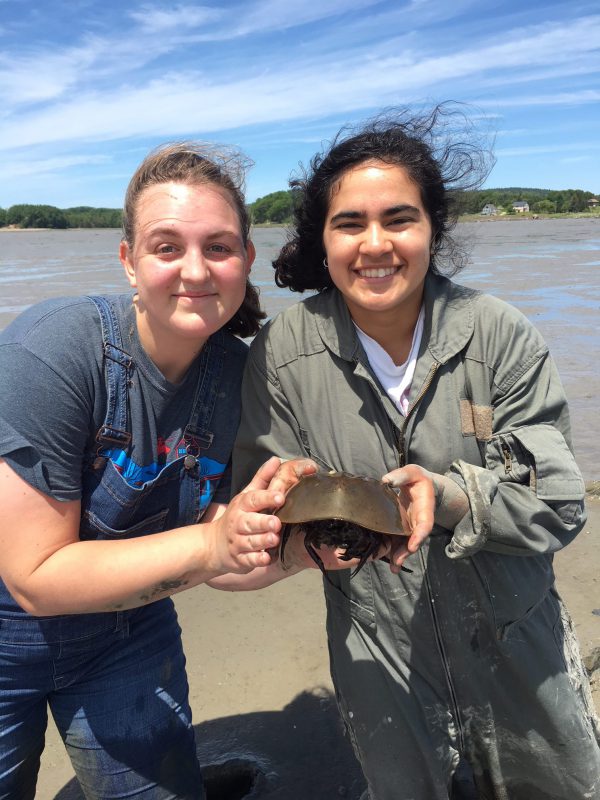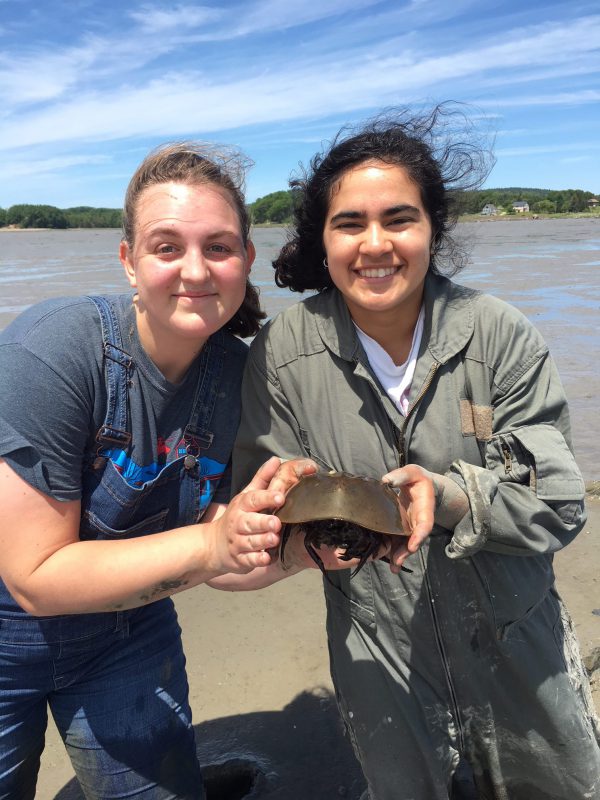 You find the coolest stuff on the mudflats, like this horseshoe crab!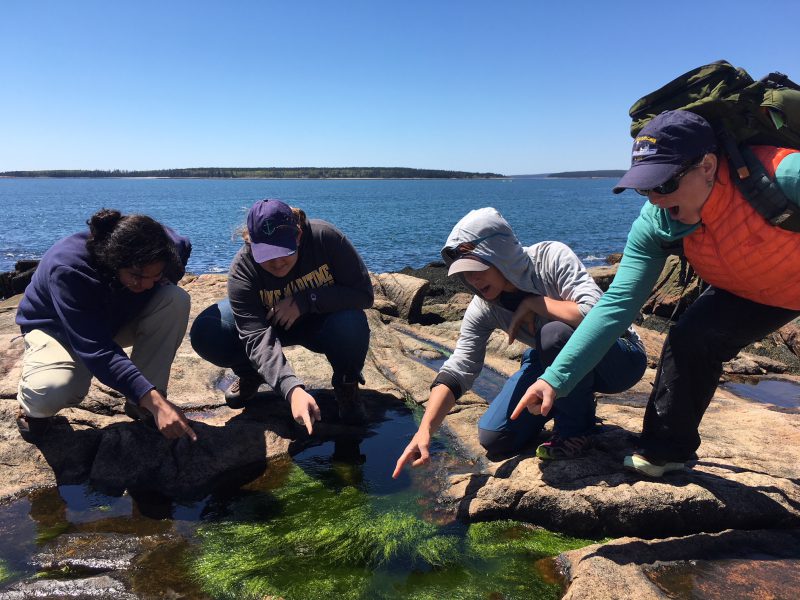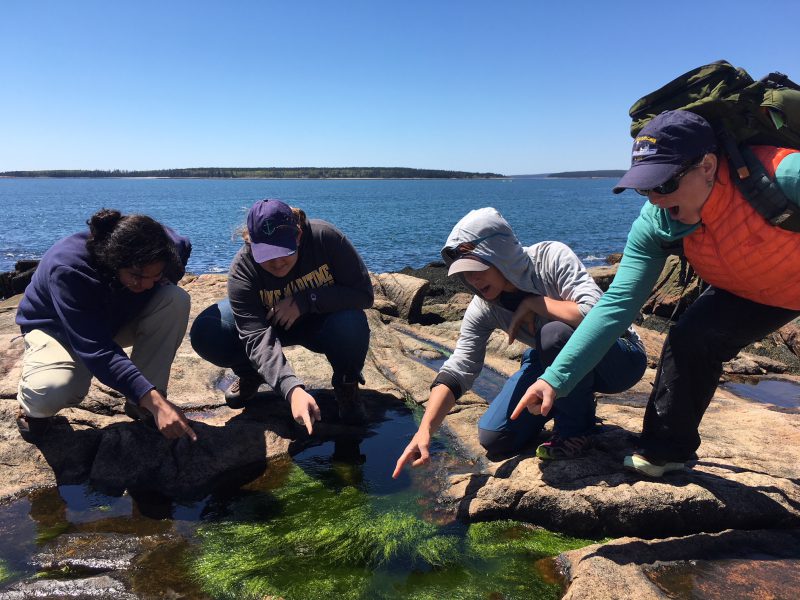 Monitoring the rocky intertidal zone with the National Park Service in Acadia.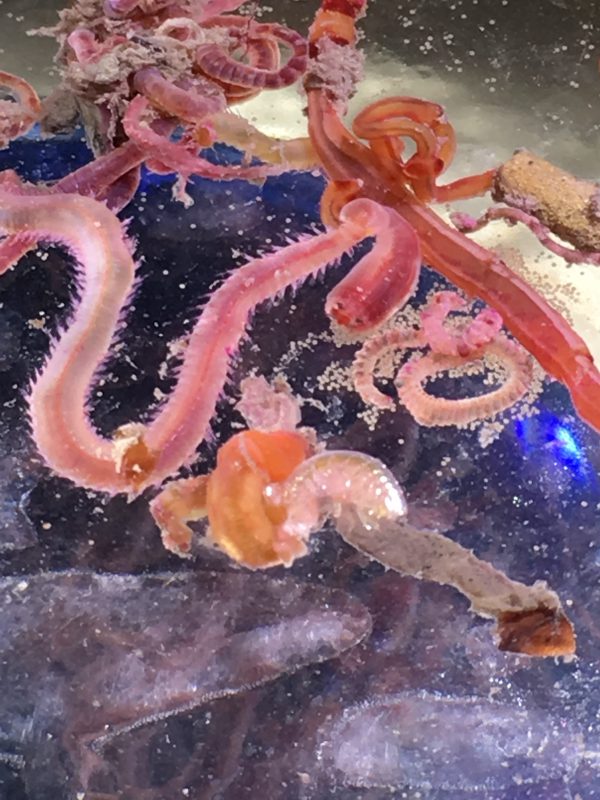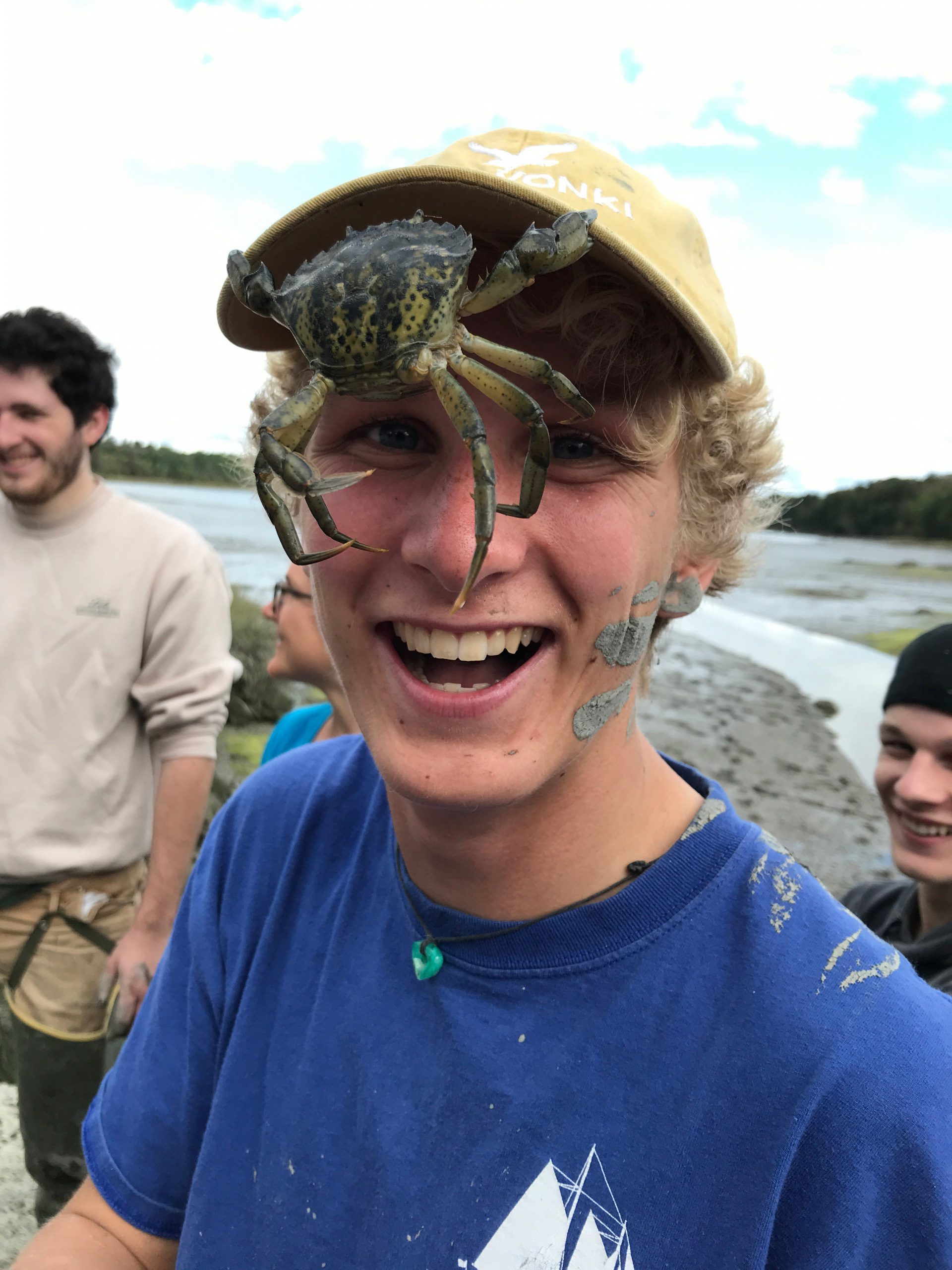 Field work is FUN! (even for acrobatic green crabs)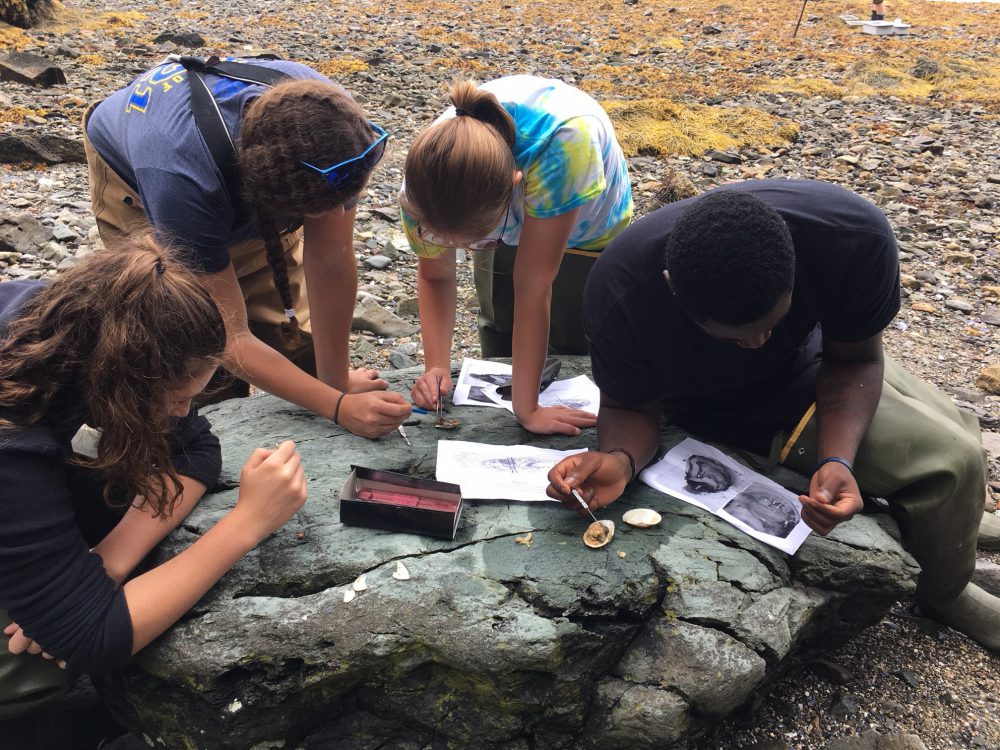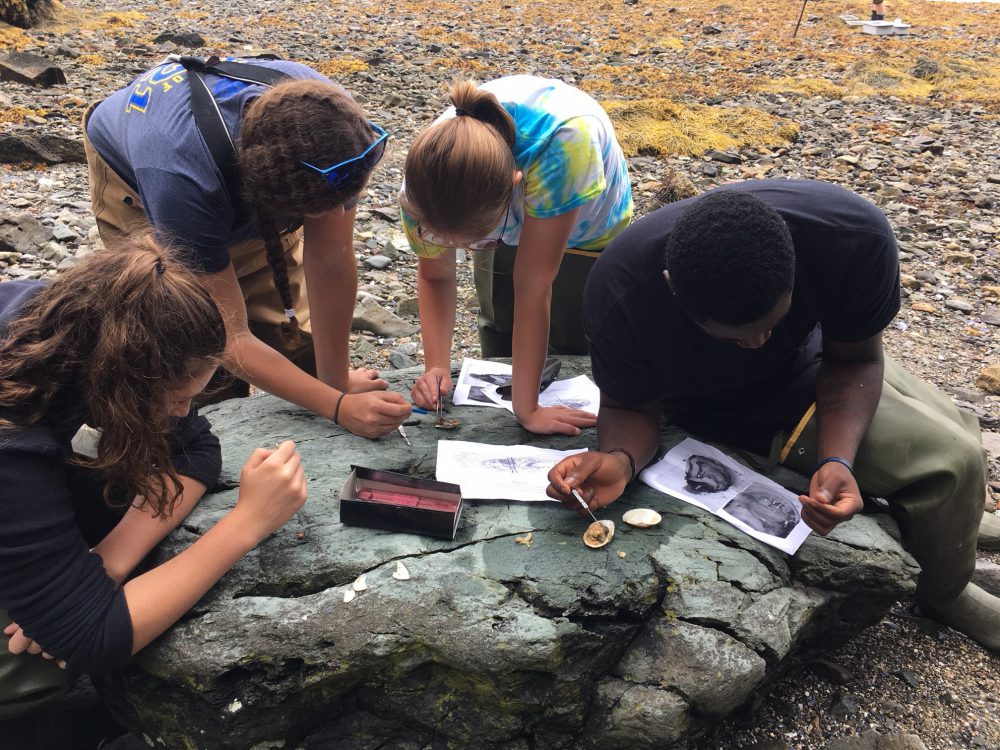 Students engrossed in a field dissection of soft shelled clams.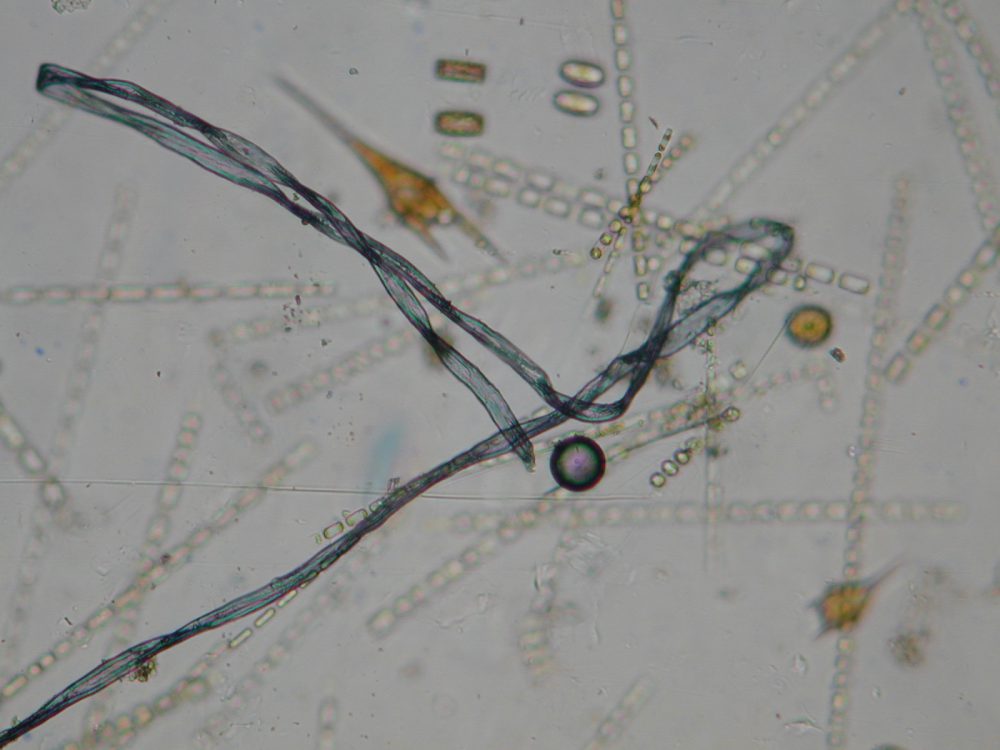 Sometimes we see tiny pieces of plastic in our plankton tows--and many of our students have chosen to study this problem for their senior research.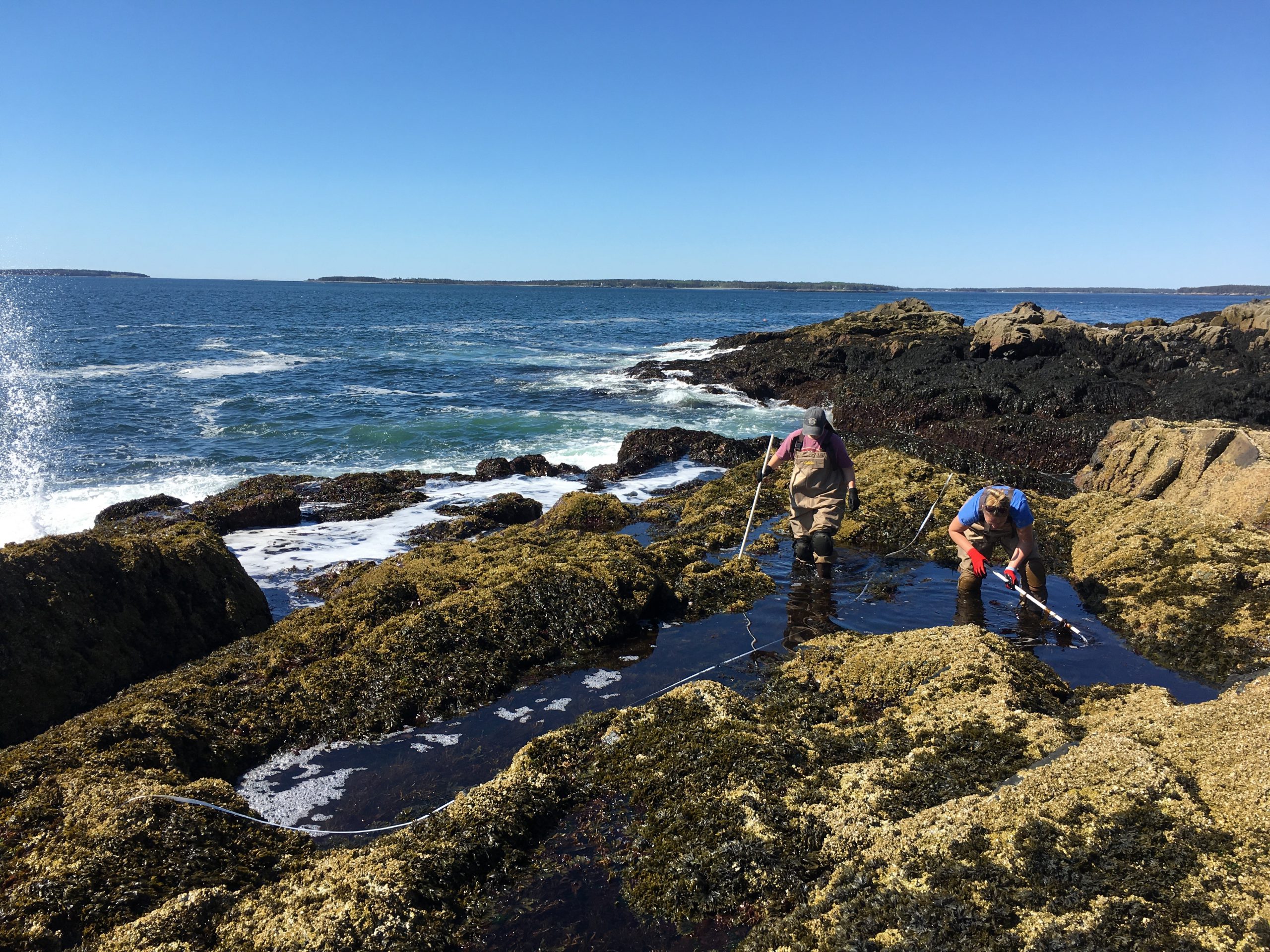 Field work in Acadia National Park is just the best!
My interests range from natural history and place based ecology, to community driven science and sustainability.  Since 2017 I have been working with clammers, fisheries biologist and students on the soft shell clam fishery in the Bagaduce River (which runs right by my office!).  We've used predator exclusion recruitment boxes to look at how many baby clams there could be (if there were no predators around to eat them), done surveys in the mud to identify all the different types of worms and other creatures that live in this strange (and odiferous) environment, and even looked to see if we could find microplastics trapped in the mud (which could easily be eaten by deposit feeding worms) or water (which could be eaten by filter feeding clams).
Over the past 6 years I have worked with faculty across academic departments to create an interdisciplinary Environmental Sustainability minor. We graduated our first students from the minor in May of 2019!
If you want all the gory details, you can read my CV .
I'm very interested in science communication and media and for several years produced a weekly 5 minute science and nature radio show for a local community radio station, and I've written a blog for the Bangor Daily News about being outside and its impact on being human.  I had a lot of fun this year leading public walks in the intertidal zone for two local land trusts.
When I'm not teaching, I'm reading (currently working on She Has Her Mother's Laugh by Carl Zimmer, Say Nothing by Patrick Radden Keefe, and Erosion by Terry Tempest Williams ), writing, trail running, skiing, growing vegetables, and spending time with my family.