Greetings! I'm the Laboratory Manager for the Corning School of Ocean Studies as well as an alumni. While my job is more behind the scenes, it is multifaceted. I might be setting up equipment for a lab, collecting organisms from the intertidal zone, out on a vessel assisting with a freshman research cruise or almost anything else. I enjoy my time interacting with the students and assisting juniors and seniors putting together equipment and materials they will need to work on their senior research projects.
My love for the ocean and ocean life comes from growing up in a coastal town. Clamming with my father, wading through tidepools, fishing for mackerel and just sitting on the rocky ledges and listening to the crashing waves. I enjoy sharing my knowledge of the ocean and have been known to bring coolers of seawater and organisms to schools and scouting groups. I have also had the opportunity to be a research assistant and appreciate the chance to discover new things.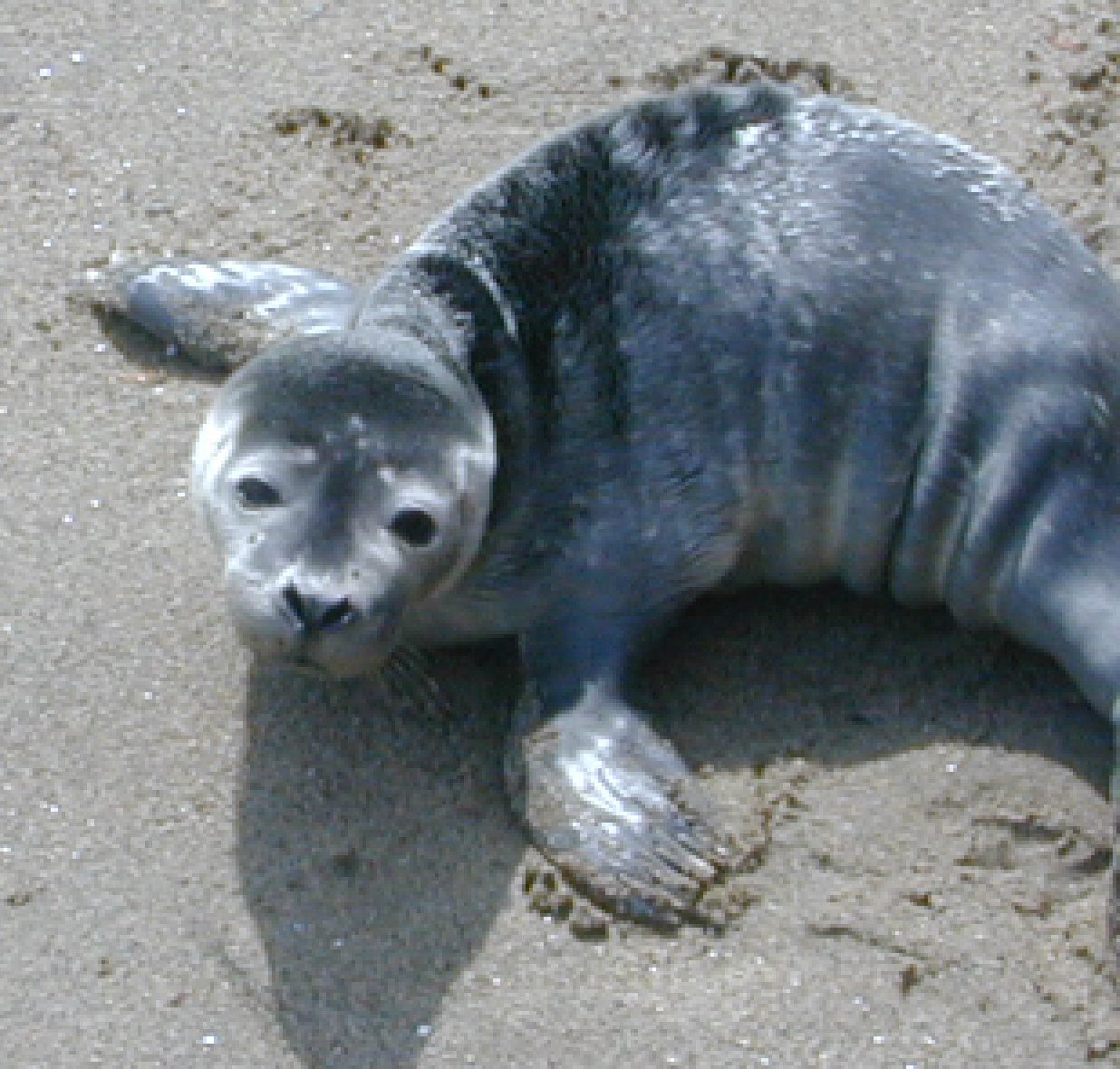 Seal pup on Maine Maritime Academy beach.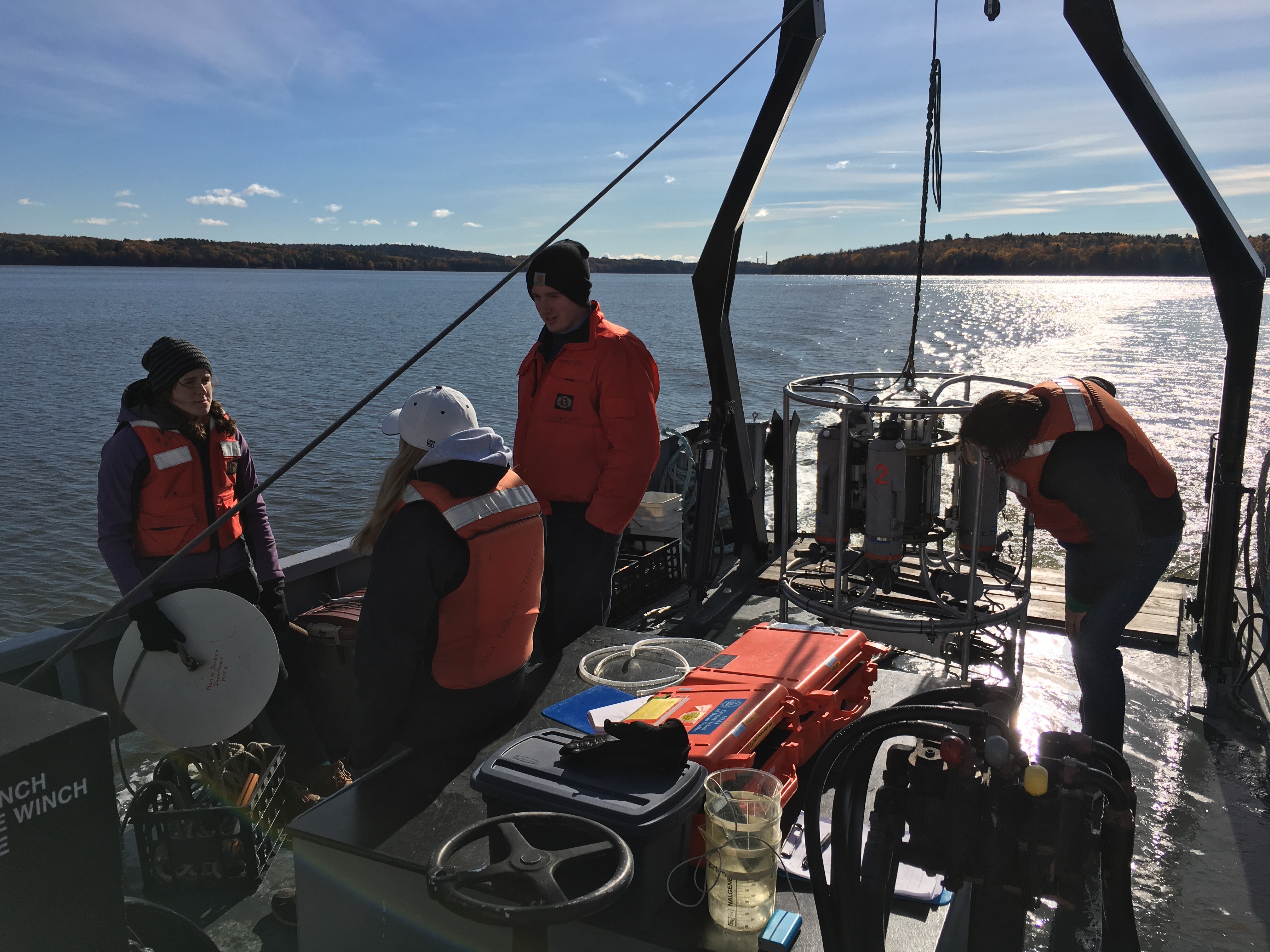 OS101 students waiting for their next station.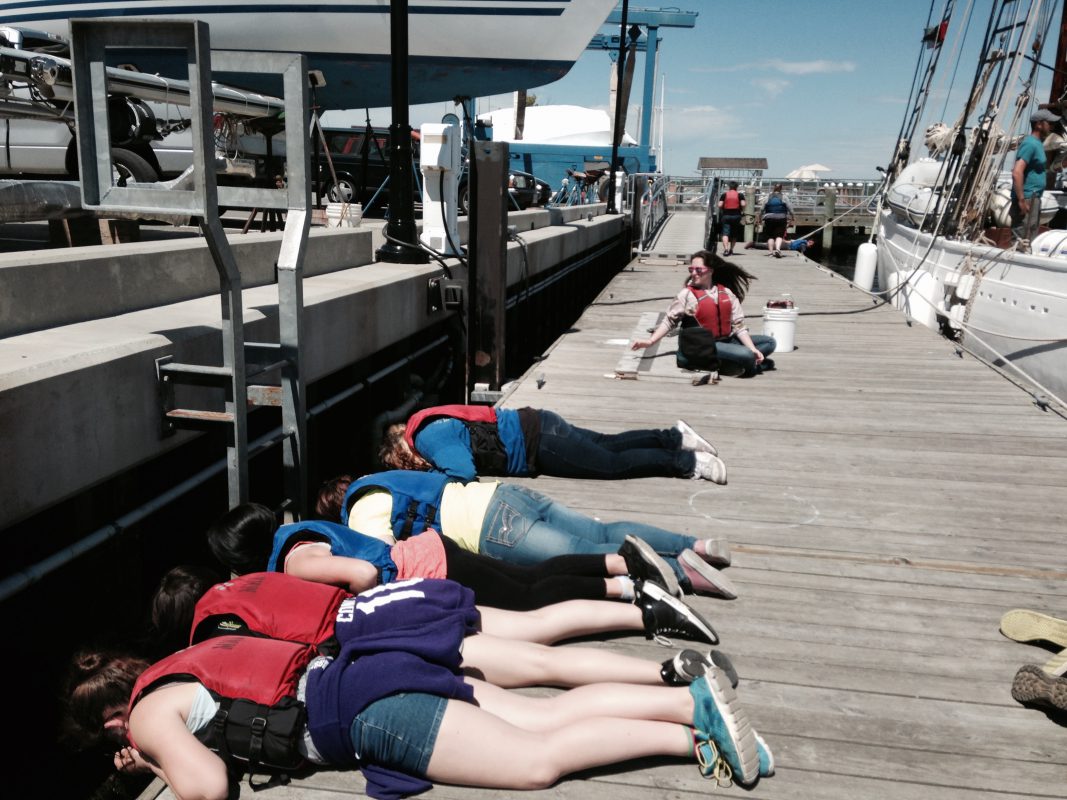 Looking for sea life attached to the docks.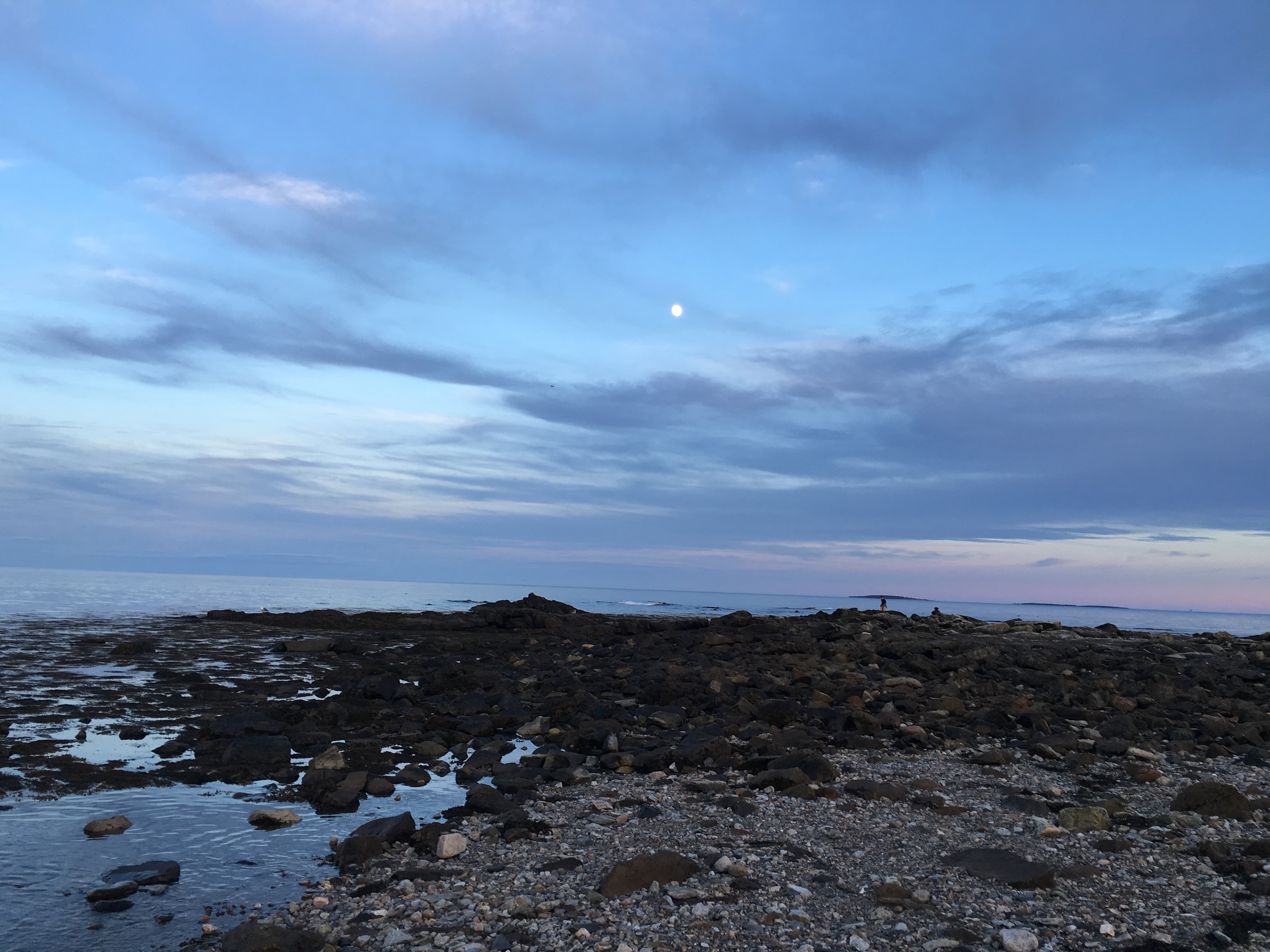 Dusk at Seawall, Acadia National Park.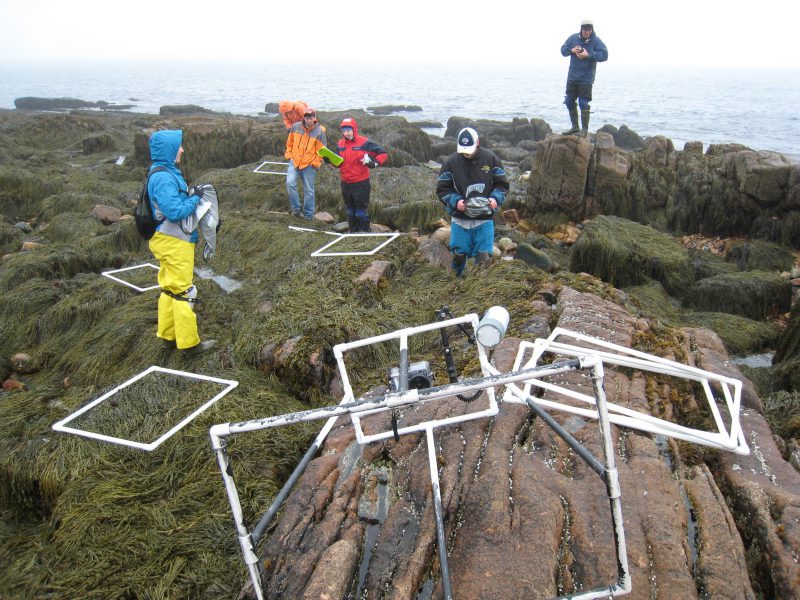 Marine Zoology quadrat frenzy.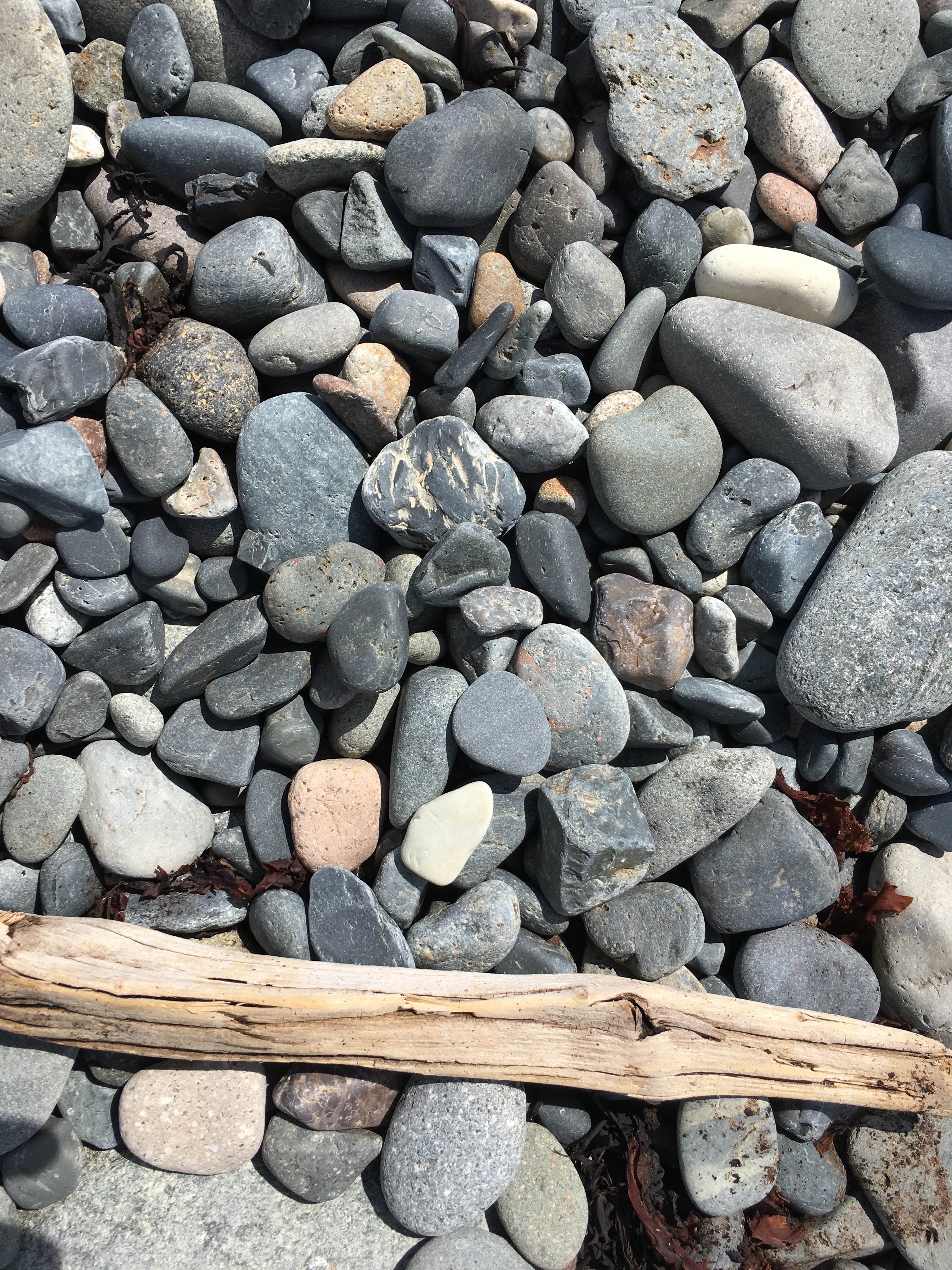 Rocky beach still life.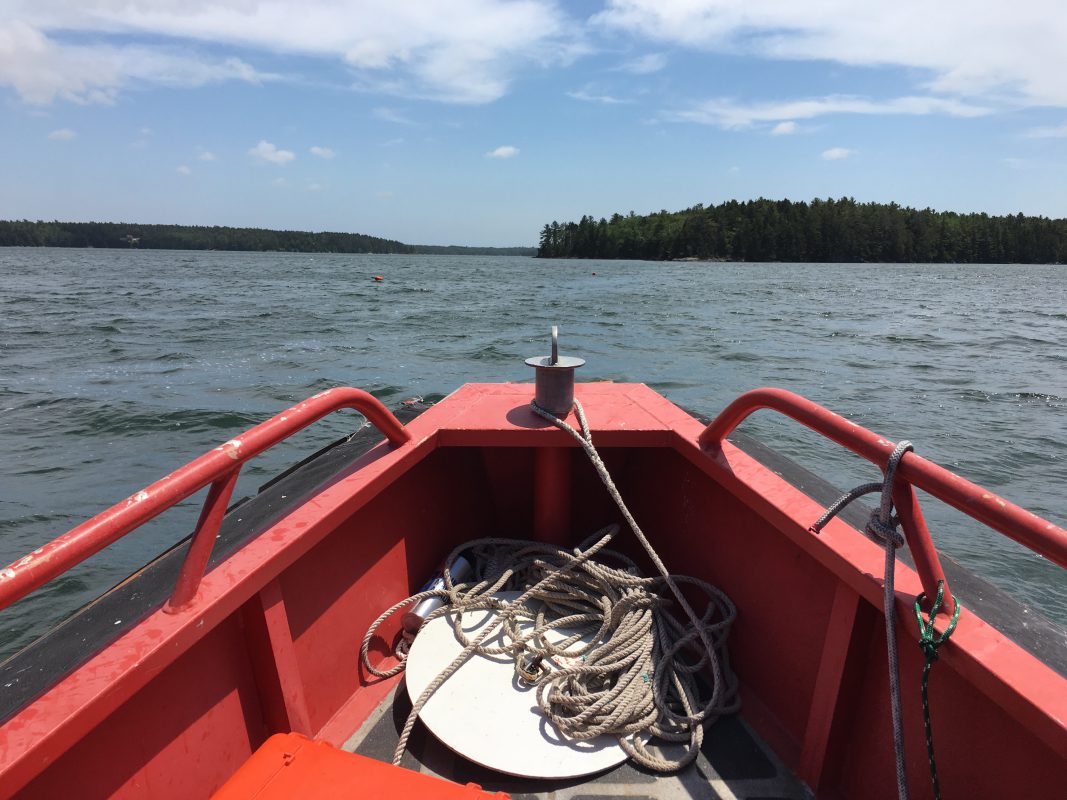 Heading up the Bagaduce from Maine Maritime Academy.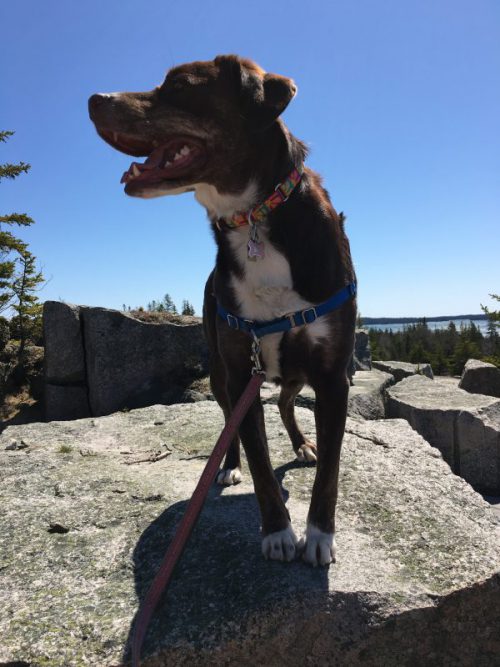 My dog, Miss Hattie.