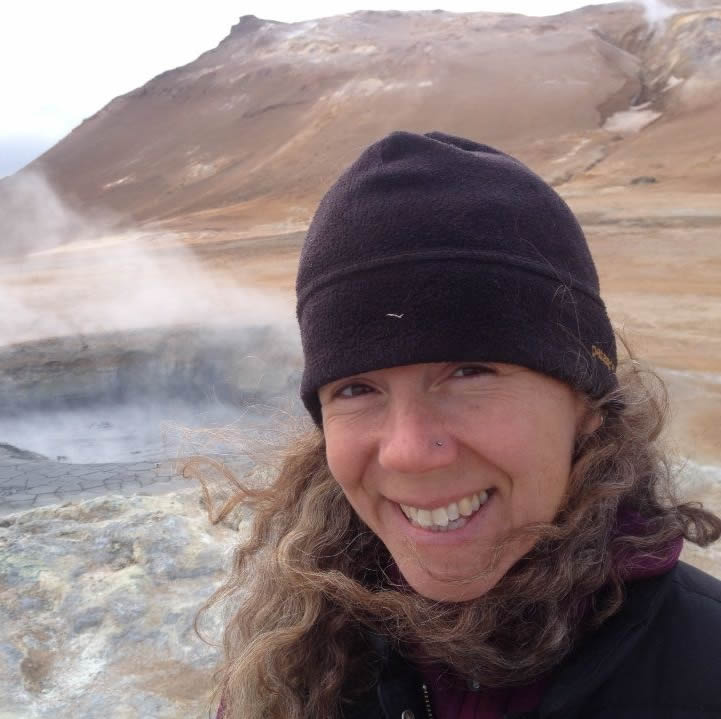 Sarah O'Malley
Department:
Ocean Studies
Title(s):
· Instructor
Phone:
207-326-2144
Email:
sarah.omalley@mma.edu
Office:
101 Dirigo House
Office Hours:
M (1100-1200 on Main Floor Library),W (1230-1500) & by appointment
Bio
Sarah O'Malley is an instructor for the Corning School of Ocean Studies. She joined the school in 2004 as an adjunct professor and transitioned to the position of Teaching and Technical Support Staff/Instructor in 2008.
Sarah is the department naturalist and Jill-of-all-trades, teaching service courses in Chemistry and Ocean Science, and working interdepartmentally to develop electives in renewable resources and biofuels as well as an interdisciplinary course on the novel Moby Dick. Her research interests include intertidal ecology, microplastics in the marine environment, and the impact of climate change on the ocean.
As a passionate science communicator, Sarah doesn't stop at the classes she teaches. She also produces a short science and nature radio show for the local community radio station, and writes about human experiences in the natural world for various venues.
B.S., Natural Resources, University of Maine
M.Ed., Science and Environmental Education, University of Maine
Block Schedule: