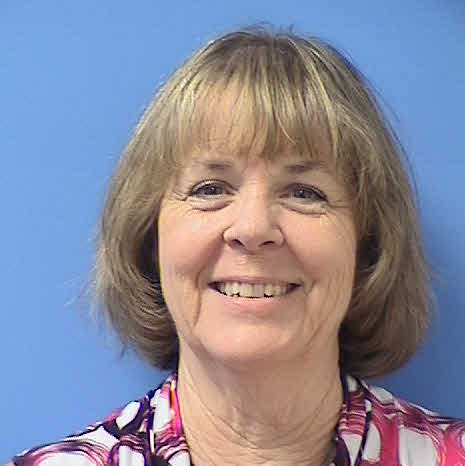 Priscilla Audette
Department:
Arts and Sciences
Title(s):
· Adjunct
Phone:
207-326-2172
Email:
priscilla.audette@mma.edu
Office:
115 Dismukes Hall
Office Hours:
M, W, & F 2:00 p.m.
Bio
Priscilla Audette has been teaching writing-intensive courses for over thirty years. An award-winning writer, Priscilla's first novel, Seismic Influences, was a NABE Pinnacle Book Achievement Award Winner, as well as a First Place winner in the LuckyCinda Publishing Contest in 2013. Court Appointed, her second novel, was released from Sunstone Press in the summer of 2015. It was a Beverly Hills Book Awards winner the following year. Her third novel, Lost, was released from Christian Faith Publishing in December 2017.
Born and raised in California, Priscilla received her Bachelor's degree from UCLA in 1976 and her Master's degree in English from North Dakota State University in 1990. A gypsy at heart, Priscilla has lived in California, Minnesota, North Dakota, Wyoming, and Maine where she currently makes her home.
B.S. - Political Science, UCLA 1976
M.A. - English literature, NDSU 1990
Block Schedule: