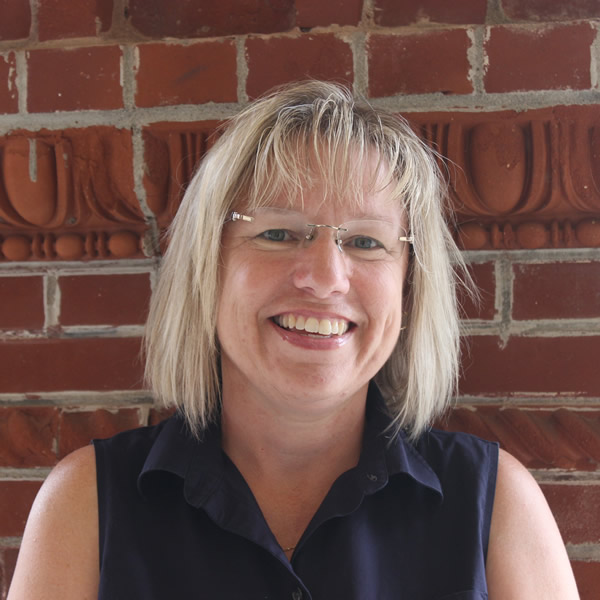 Laurie Flood
Department:
Engineering
Title(s):
· Professor - Engineering
Phone:
207-326-2344
Email:
laurie.flood@mma.edu
Office:
102 Dismukes Hall
Bio
Professor Laurie Flood is the Chair of the Engineering Department. She holds a B.S. in Marine Systems Engineering from Maine Maritime Academy, an M.S. in Civil (Environmental) Engineering from the University of Maine, and a Master's in Environmental Law and Policy from Vermont Law School. She is a USCG licensed 3rd A/E and Third Class Stationary Steam License holder in the State of Maine.
B.S., Maine Maritime Academy
M.S., University of Maine
M.S., Vermont Law School
Block Schedule: