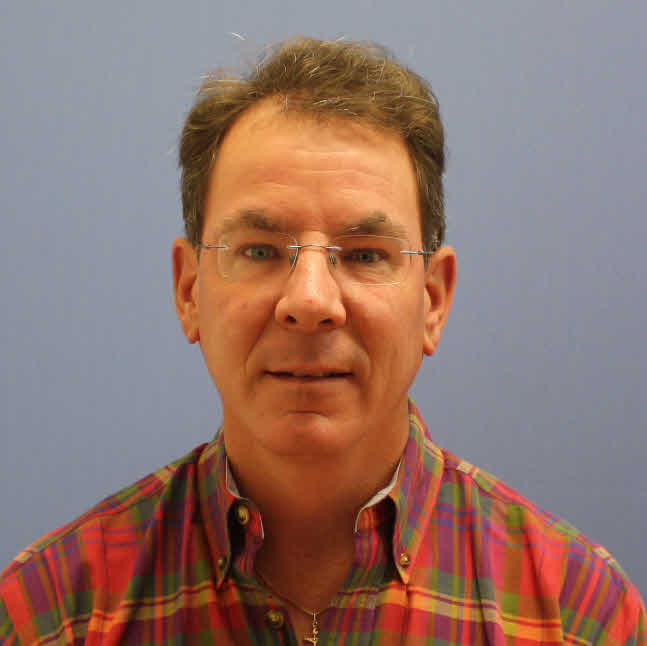 Jeffrey Boal
Department:
Arts and Sciences
Title(s):
· Associate Professor
Phone:
207-326-2696
Email:
jeffrey.boal@mma.edu
Office:
412 Leavitt Hall
Office Hours:
[Office Hours M/W/F 9am to 10 am, 11am - 12pm and 3pm-4pm On Wednesdays from 3pm to 5pm and also any day by appointment ]
Bio
Jeffrey Boal is an Assistant Professor of Medical Sciences in the Department of Arts and Sciences. He is a Flight Nurse/Paramedic and former Director of Education for Mount Desert Island Hospital in Bar Harbor, Maine.
Jeffrey completed his BSN at the University of Toronto and studied Medical Sciences/Bio Medical Ethics at Queen's University in Kingston, Ontario, Canada. His research interests include teaching methodology and improving student outcomes with advanced simulation techniques. He developed a Human Patient Simulation program for American Heart Associations' credentialing courses for Advanced Cardiac Life Support and Pediatric Advanced Life Support.
Jeffrey is also a former Royal Canadian Naval Officer serving in both the Regular Forces and Primary Reserve and completed his service as the Navigating Officer of a Naval Reserve Division.
Jeffrey is currently training center faculty for the American Heart Association and also teaches Pre Hospital Life Support and Trauma in Bangor, Maine.
B.S.N., University of Toronto; Toronto, Canada
Postbaccalaureate Studies, Queen's University; Kingston, Ontario, Canada
Block Schedule: