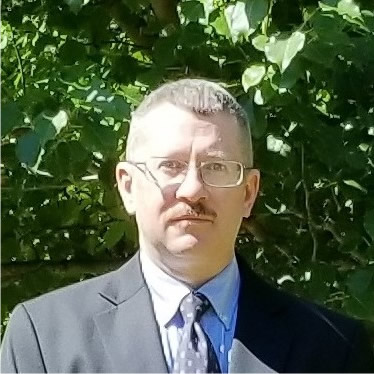 Henry 'Hank' Stewart
Department:
Engineering
Title(s):
· Associate Professor
Phone:
207-326-2147
Email:
hank.stewart@mma.edu
Office:
205 BIW Center
Office Hours:
By Appointment
Bio
Hank Stewart is an Assistant Professor in the Department of Engineering, which he joined upon his retirement from Naval service in 2014.
Hank served as a deck and engine watch officer in several US Navy ships operating in the Atlantic, Pacific, Arctic, and Indian Oceans, the Adriatic, Baltic, Caribbean, Mediterranean, and Red Seas, the Persian Gulf, and other waters. He served as a Chief Engineer for several years, and qualified to command US Navy surface ships. He also served on the ground in Afghanistan with the US Army. Hank holds unlimited horsepower Chief Engineer's steam, motor, and gas turbine licenses, First Class Stationary Engineer's license, and is a member of the American Society of Naval Engineers. His interests include marine engineering, operating and maintaining ships, leadership, and preparing the next generation of mariners to excel at sea.
B.S., Marine Engineering Technology with minor in Naval Science, Maine Maritime Academy
M.S., Management, Naval Postgraduate School
M.M.A.S., Military History, US Army Command and General Staff College
Chief Engineer, Steam, Motor, or Gas Turbine vessels, unlimited
State of Maine First Class Stationary Engineer
Block Schedule: