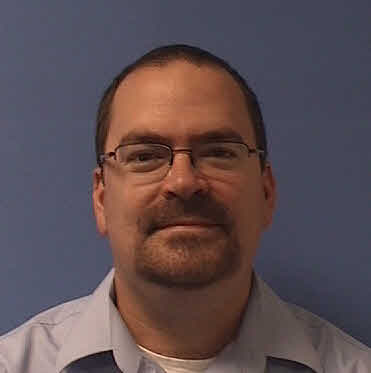 Douglas Read
Department:
Engineering
Title(s):
· Professor
Phone:
207-326-2385
Email:
douglas.read@mma.edu
Office:
302 ABS Center for Engineering, Science & Researc
Office Hours:
MWF (1030-1130) and BY APPT
[I have additional times free by appointment, please contact me by email.]
Bio
Doug received his B.S. in naval architecture and marine engineering from Webb Institute in 1997. He holds a M.S. degree from MIT, also in naval architecture and marine engineering. His industry experience comes from five years at Bath Iron Works, working primarily on the DDG-1000 and LCS programs. Doug completed his Ph.D. in Ocean Engineering at the University of Maine in 2009 and joined the MMA faculty the same year.
Doug is the coordinator for the Marine Systems Engineering program. His research interests include analytical wave resistance and hull optimization. Since starting at MMA, he has found new interest and respect for small craft hydrodynamics.
B.S., Naval Architecture & Marine Engineering, Webb Institute
S.M., Naval Architecture & Marine Engineering, Massachusetts Institute of Technology
Ph.D., Ocean Engineering, University of Maine
Registered Professional Engineer, State of Maine
Block Schedule: