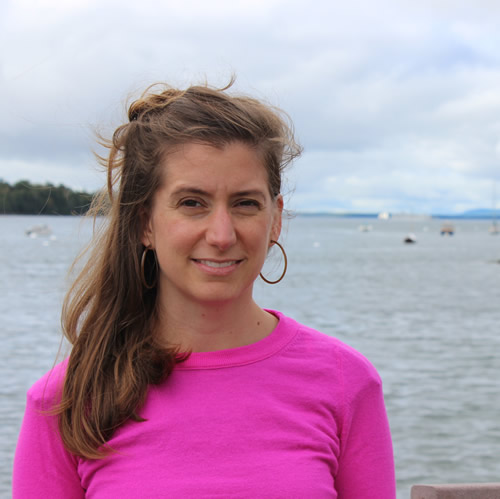 Carey Friedman
Department:
Ocean Studies
Title(s):
· Associate Professor
Phone:
207-326-2171
Email:
carey.friedman@mma.edu
Office:
104 Dirigo House
Office Hours:
Fridays 11- AM - 1:30 PM Dismukes 107, or email me for another time
Bio
Carey Friedman is an Associate Professor of Marine Science in the Corning School of Ocean Studies. She was appointed to Maine Maritime Academy's faculty in 2015.
Carey's research interests focus on the transport and fate of toxic chemicals in the environment. She has worked on projects ranging from determining how dredging contaminated sediments affects the exposure of marine biota to contaminants, to developing a global chemical transport model to assess the long-range transport of toxic contaminants in the atmosphere. She is particularly interested in how harmful chemicals travel to, accumulate in, and impact the Arctic and its inhabitants.
Postdoctoral Associate/Fellow, MIT
Ph.D., Oceanography, University of Rhode Island
M.S., Environmental Toxicology, Cornell University
B.S., Chemistry, Trinity College
Block Schedule: