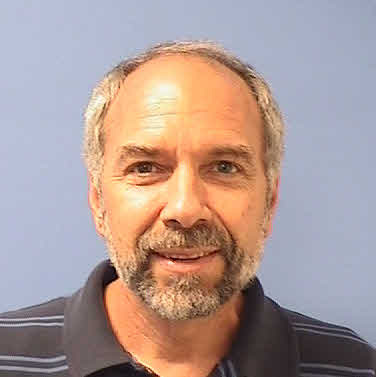 Brian Olivari
Department:
Arts and Sciences
Title(s):
· Assistant Professor
· Arts & Sciences / Engineering

Phone:
207-326-2786
Email:
brian.olivari@mma.edu
Office:
Office 5 Windlass
Office Hours:
M, TH (10 - 11 AM) & BY APPT
[Office hours are also available by appointment. Please make your request in-person or via email - Thank you, Prof. Olivari]
Bio
Professor Olivari earned a Bachelor of Science Degree in Electrical Engineering from Syracuse University in 1980.
As an undergraduate student at Syracuse, he worked in the Speech Research Lab (in the Electrical Engineering Department), developing aids for the Deaf.
Upon graduation, he worked towards a Masters Degree, in Electrical Engineering, at Northeastern University while working in the Special Design and Development department at AT&T Western Electric.
He then transferred to AT&T Bell Labs, where he worked in R&D, developing a computer-controlled digital transmission system for the telephone network (The first of its kind.).
He went on to work for Rochester Telephone, Rochester, New York, and worked as a Systems Engineer converting Analog to Digital Switching Systems, in the Telephone Network, and managed the operations of the Network Control Center, there.
He then taught a few electrical engineering labs and tutored electrical engineering students in upper-lever courses such as Control Systems, at the Rochester Institute of Technology (RIT), before moving to Castine with his family in 1995.
Professor Olivari has been teaching at Maine Maritime Academy, since 2006. Over this period of time, he has been teaching classes in Electrical Engineering and Mathematics.
Block Schedule: