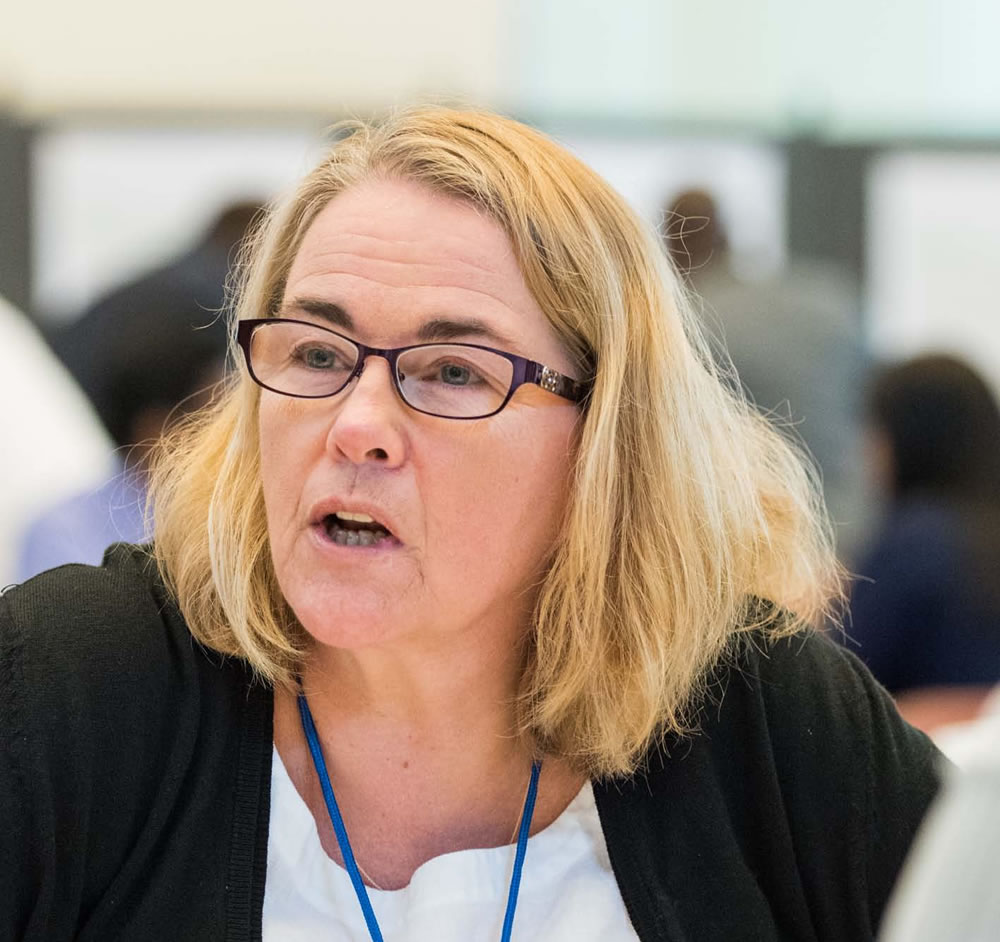 Ann Cleveland
Department:
Ocean Studies
Title(s):
· Professor
Phone:
207-326-2395
Email:
ann.cleveland@mma.edu
Office:
204 Dirigo House
Office Hours:
MWF 1030-1130, or by appt, or Zoom
[email me for a Zoom link and I will send it to you so we can "meet". You are also welcome to come to my office; if the door is open, come on in.]
Bio
Dr. Ann Cleveland has been a marine biologist since she was 18 months old and her parents held her in the ocean for the first time.
Ann has both professional and academic experience in ecology, management, and conservation. Prior to beginning her teaching career, she worked for several years as an environmental consultant in Rhode Island on wetland mitigation and restoration, and with the Glen Canyon Environmental Studies group monitoring the environmental effects of the Glen Canyon Dam on the Colorado River. She also worked as a research diver for The Living Seas at EPCOT Center and as a fisheries observer for the National Marine Fisheries Service. Ann has experience in both tropical (Indo-Pacific, Gulf of California, Panama, Bahamas, Tobago) and temperate/polar (Gulf of Maine, Gulf of Alaska, Bering Sea) marine ecosystems as well as freshwater (the Colorado River) and estuarine (Narragansett Bay) environments.
Ann's research focuses primarily on the ecology and evolution of coral reef fishes, and she is also involved in science education.
B.A., Zoology, University of New Hampshire
M.S., Zoology/Ecology, University of Rhode Island
Ph.D., Biological Sciences, Northern Arizona University
Block Schedule: