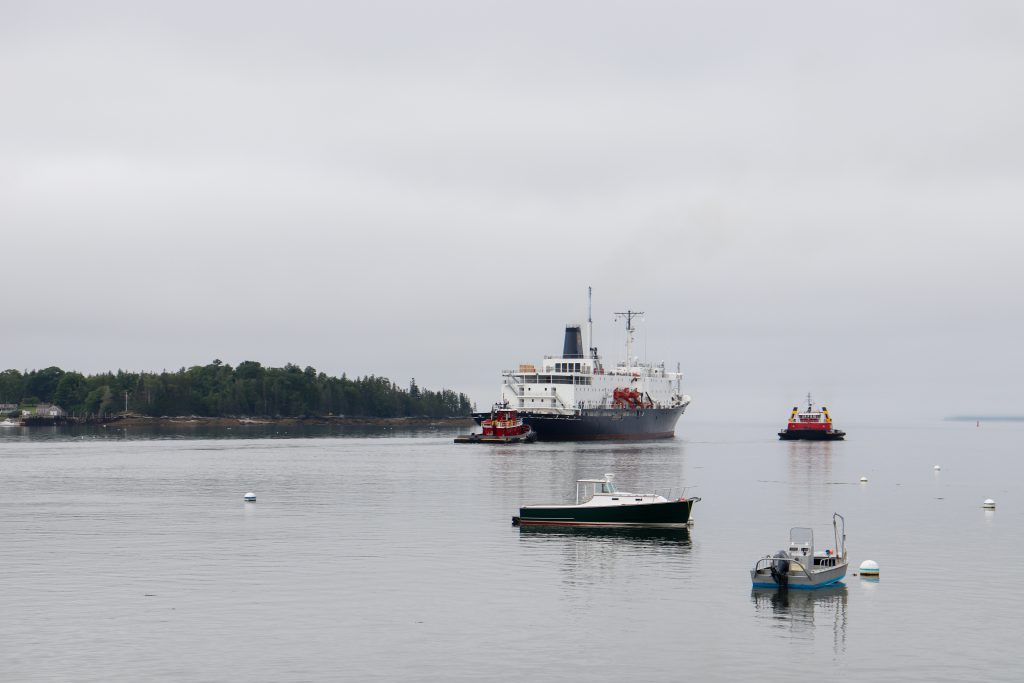 The moment we've been waiting for is finally almost here! The 2021 TSSOM Summer Cruise-A is set to begin when students move aboard on April 16, with a departure from Castine planned for April 19. Additional information is available on the Port Information page; dates and port locations for Cruise-B1 and Cruise-B2 can be found there as well.
Students are currently finishing up their last two weeks of classes, preparing for final exams, and beginning to prepare for a busy summer at sea. For those who are starting to pack, a list of important items can be found here.
We will update this blog regularly over the course of the summer and look forward to sharing news of our travels with you.