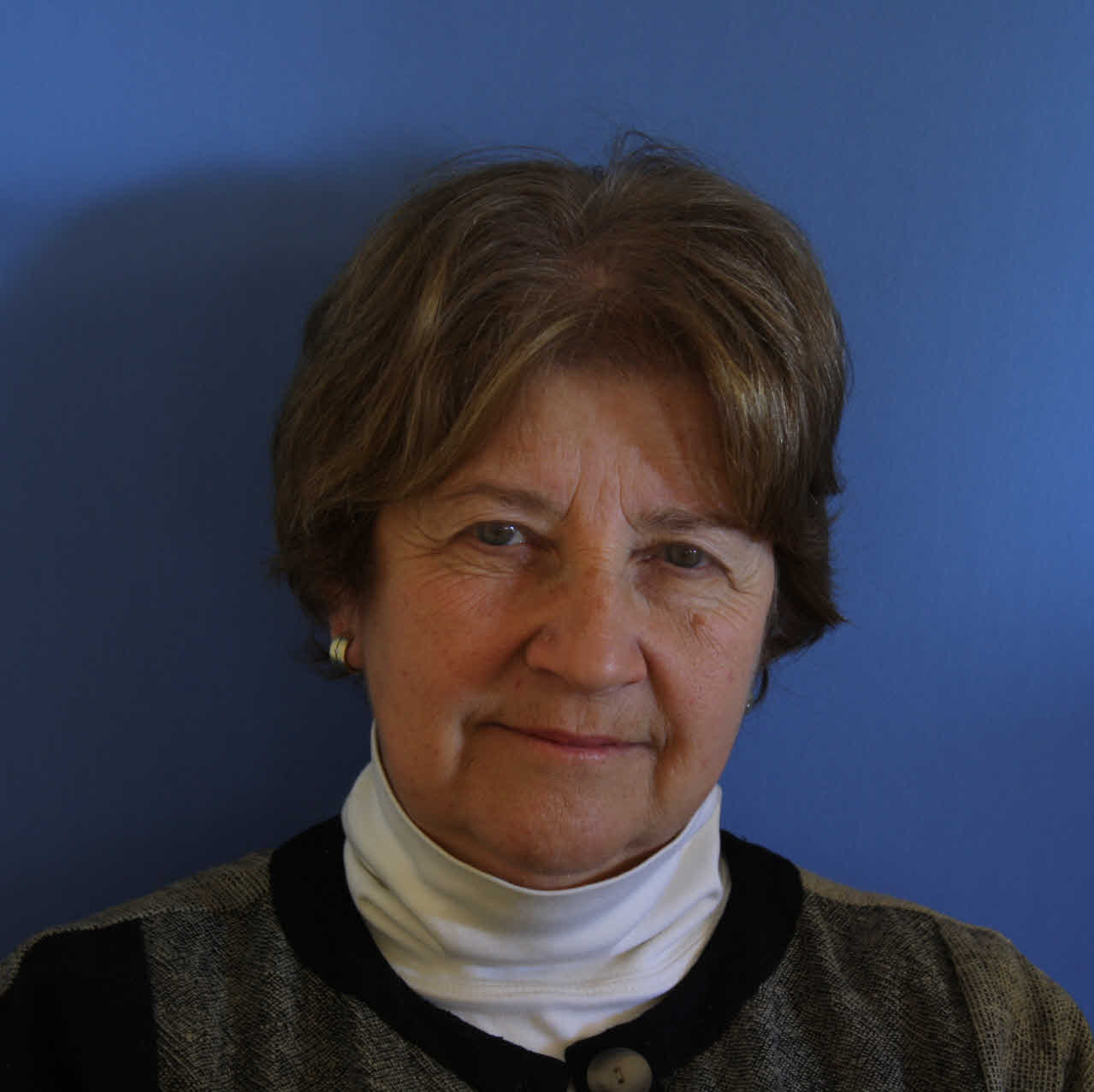 Susan Loomis
Department:
Provost and Arts & Sciences
Title(s):
· Dean of Faculty
· Prof. Humanities and Communications

Phone:
207-326-2345
Email:
susan.loomis@mma.edu
Office:
112 Dismukes Hall
Office Hours:
M-F by appt.
[ by appt.]
Bio
Sue holds a Bachelor of Arts Degree in English and Philosophy from Regis College, a Master's Degree in English from the University of Maine, and is a graduate of the "Women in Higher Education Management Program" from Wellesley College. At MMA she served as the department chair of Arts and Sciences for 5 consecutive terms followed by 3 years as Associate Academic Dean. Her academic research interests include innovations in teaching, communications, and ethics in higher education. She has presented at national and international conferences in those areas. With a long-time interest in the arts, she has served as: a trustee for the Collins Center for the Arts at the University of Maine, and George Stevens Academy. She is a founding trustee of the Bagaduce Music Lending Library, Blue Hill Bach and the Bagaduce Chorale, Colloquy Downeast and the Castine Arts Association.