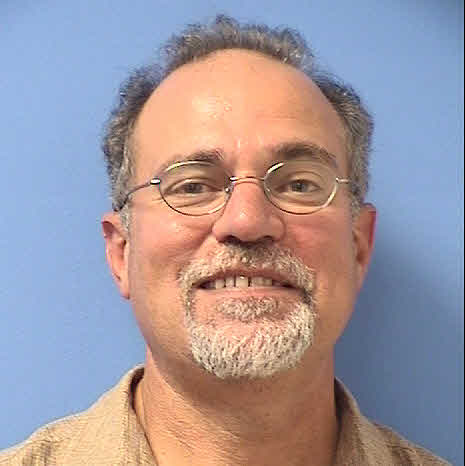 Stephen Cole
Department:
Marine Transportation
Title(s):
· Associate Professor- USCG
Phone:
207-326-2187
Email:
stephen.cole@mma.edu
Office:
105 Dismukes Hall
Office Hours:
M, W, F (11-12); Tu, Th (09-11)
[Contact me to set up an appointment.]
Bio
Captain Stephen J. Cole, Associate Professor in the Marine Transportation Department, actively sailed on his license from 1981 through 2009. He has served on many different types of ships including dredges, tankers, bulk carriers, car carriers and container ships. While employed on those vessels, Captain Cole served in the capacity of Third Mate, Second Mate, Chief Mate and Master.
Captain Cole worked primarily through a maritime union, the Marine Engineers Beneficial Association, District 1. He retired from the union in 2009 when he started a teaching career at Maine Maritime Academy. His current academic focus is on Marine Cargo Operations and Electronic Navigation, including Electronic Chart Display and Information Systems.
B.S., Nautical Science, Maine Maritime Academy
M.S., Spatial Information Science and Engineering, University of Maine
Master, Steam or Motor Vessels, Unlimited
Block Schedule: