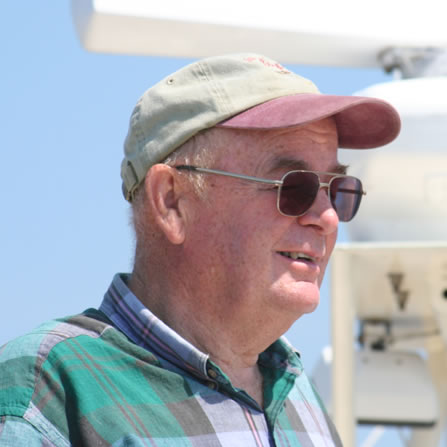 Richard Armstrong
Department:
Engineering
Title(s):
· Adjunct
Phone:
207-326-2186
Email:
rick.armstrong@mma.edu
Office:
102 BIW Center
Office Hours:
Thursdays 12 noon to 2:00 (Any Day, any time by appt - email me)
[Please feel free to email me and suggest other times that we could meet. You should let me know you are coming even during "office hours"]
Bio
Rick began his career working on systems analysis and submarine propulsion at MIT and the Woods Hole Oceanographic Institution. Rick then turned to recreational boating: developing and operating one of the largest marinas in the area along with a number of other related Marine businesses and a local Hardware and Marine Supply. In the course of his career, he has held many local, county, and state offices, including being a candidate for Lt. Governor. He served as Assistant Secretary of Environmental Affairs before becoming advisor on maritime policy and marine security, serving five Massachusetts Governors as Executive Director for the Seaport Council.
Through his extensive work and Committee chairmanships involved with Short Sea Shipping - the return to coastal ocean commerce - he has lectured extensively nationwide and is considered an expert in this field. In 2008 Rick was appointed as the first permanent Executive Director of the Tidal Energy Demonstration and Evaluation Center (TEDEC) at Maine Maritime Academy and also serves as Adjunct Professor of Engineering specializing in thermodynamics, strength of materials, and fluid dynamics.
S.B., Naval Architecture and Marine Engineering, Massachusetts Institute of Technology
M.S., Civil Engineering (Department of Transportation), Massachusetts Institute of Technology
B.D., The Episcopal Theological School
Block Schedule: