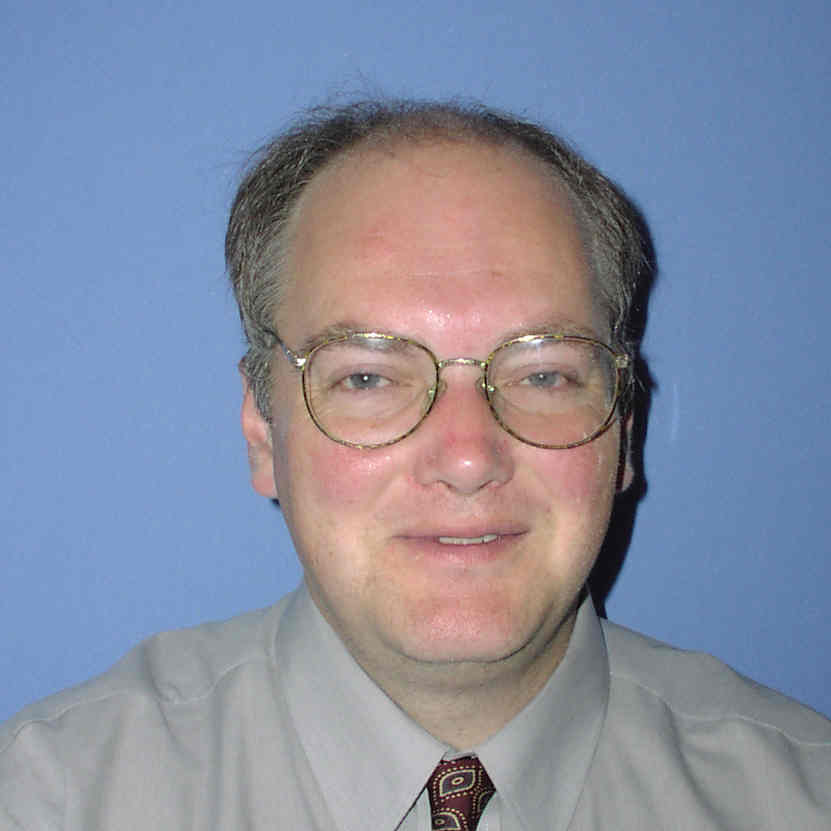 Richard Kimball
Department:
Engineering
Title(s):
· Professor
Phone:
207-326-2375
Email:
richard.kimball@mma.edu
Office:
301 Dismukes Hall
Office Hours:
MTu(4-7pm Help session room TBD) or BY APPT (M-T-W-F)
Bio
Richard Kimball is a Professor of Engineering at Maine Maritime Academy and a Lecturer in Ocean Engineering at Massachusetts Institute of Technology. He holds an External Graduate Faculty appointment at the University of Maine. His research expertise is in numerical design and testing of marine propulsion, propellers and turbines. He is the director of the Marine Engine Testing and Emissions Laboratory at MMA, which is a Department of Transportation University Transportation Center (DOT UTC). His research activities include offshore wind, tidal, wave energy and diesel emissions on grants from the National Science Foundation, Department of Energy, National Oceanographic and Atmospheric Association, Office of Naval Research, and Department of Transportation.
B.S., Mechanical Engineering, University of Maine
M.S., Ocean Engineering, Massachusetts Institute of Technology
Ph.D., Ocean Engineering, Massachusetts Institute of Technology
Block Schedule: