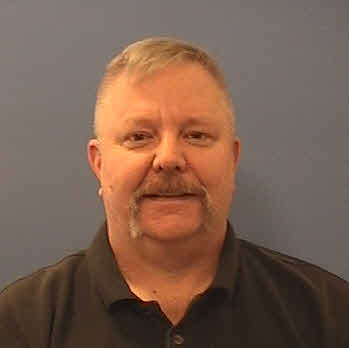 Patrick Moroney
Department:
Engineering
Title(s):
· Assistant Professor
Phone:
207-326-2366
Email:
patrick.moroney@mma.edu
Office:
102 Dismukes Hall
Office Hours:
M/W/F 1:00-4:00 or by Appt
Bio
Lt. Col. Patrick Moroney, USAF(ret), has 30 years of aerospace engineering experience in a wide range of military and commercial systems. He has skillfully led various-sized teams using program and project management techniques to define user requirements and develop, plan, and manage technology, development, production, and sustainment activities throughout the system lifecycle. He is a recognized acquisition and system engineering expert with the highest DoD certifications.
Patrick recieved a B.S. degree from Embry-Riddle Aeronautical University and an M.S. from the University of Southern California. His specialties include: Engineering Management, Program and Project Management, Research & Development, Test & Evaluation, and Acquisition Management.
B.S., Embry-Riddle Aeronautical University
M.S., University of Southern California
Block Schedule: