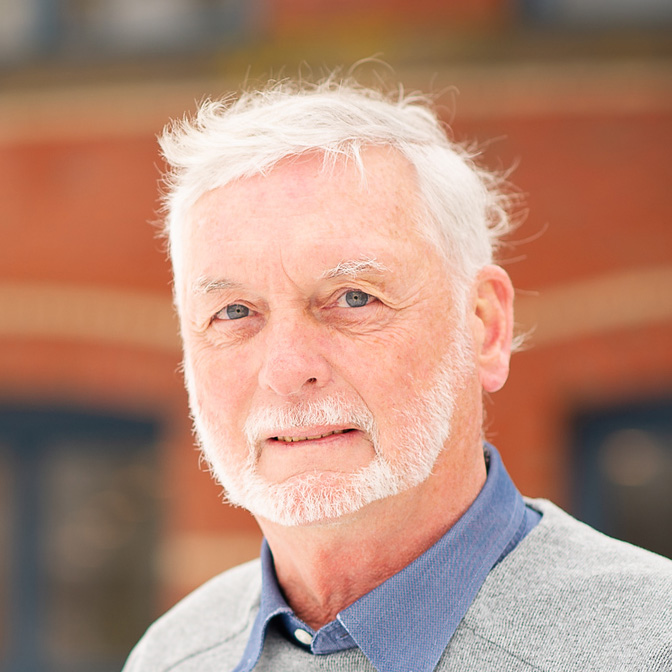 Mark Shaughnessy
Department:
Masters Degree and International Business and Logistics Programs
Title(s):
· Professor - GRAD/IBL
Phone:
207-326-2122
Email:
mark.shaughnessy@mma.edu
Office:
1st Fl Pilot House
Office Hours:
Monday and Wednesday Noon to 2PM Contact me by email or Canvas mail at any time. I will get back to you in a timely manner and we can schedule a conversation at a mutually convenient time.
Bio
Mark M. Shaughnessy, Professor of Business, teaches accounting, finance, marketing, and strategy in the Loeb Sullivan School of International Business and Logistics' undergraduate and graduate programs. In the spring of 2018, he was a Visiting Professor at Simon Fraser University in British Columbia, Canada.
After earning his MBA from Babson College, Mark worked for 5 years for a Boston-based CPA firm as an auditor and financial consultant. Looking for new challenges, he left accounting and founded and ran a variety of retail, wholesale, and importing businesses, primarily in the outdoor sports industry.
His background in accounting, auditing, and entrepreneurial business activities provides him with a wealth of experience to be shared with his students. He continues to work as a consulting auditor for a Maine-based CPA firm and also consults with firms in the outdoor sports industry. He is currently licensed as a CPA in the State of Maine.
Mark is a lifetime sailor and racer and enjoys commuting to Maine Maritime by boat from his home in Brooksville.
B.S., Accounting and Finance, Babson College
M.B.A., Babson College
Certified Public Accountant
Chartered Global Management Accountant
Block Schedule: