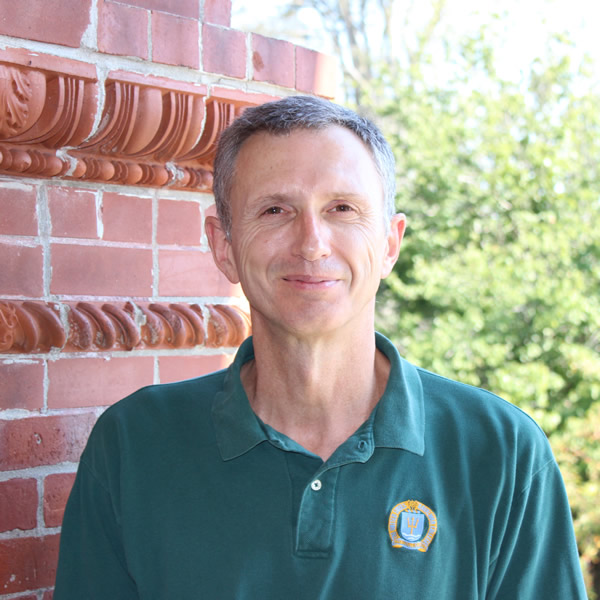 Mark Cote
Department:
Engineering
Title(s):
· Professor - Engineering
Phone:
207-326-2102
Email:
mark.cote@mma.edu
Office:
212 BIW Center
Office Hours:
Tu (1000-1100), Tu, W (1300-1400), or BY APPT.
Bio
Mark Coté is a Professor of Engineering at Maine Maritime Academy. Prior to joining the faculty in 1992, he was employed as an engineer in the power industry, working for Carolina Power and Light Company, Duke Power Company, and the General Electric Company. Professor Coté is the Coordinator of the Power Engineering Technology and Power Engineering Operations Programs, as well as the Power Plant Simulation Laboratory. In 2014, he completed a 26-year career in the US Navy Reserve as an Engineering Duty Officer, retiring at the rank of Captain. He has significant consulting experience in the power industry, including work for the Electric Power Research Institute.
B.S., Marine Engineering, with Honors, Maine Maritime Academy
M.S., Mechanical Engineering, Clemson University
M.A., National Security and Strategic Studies, with Highest Distinction, U.S. Naval War College
Registered Professional Engineer
State of Maine First Class Stationary Engineer
State of Maine Professional Engineer
State of Maine First Class Stationary Engineer's License
USCG Third Assistant Engineer's License of Steam, Motor, and Gas Turbine Vessels, Unlimited Horsepower
Block Schedule: