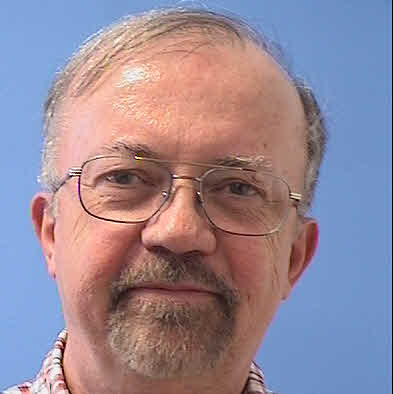 Leon Raikes
Department:
Arts and Sciences
Title(s):
· Professor
Phone:
207-326-2348
Email:
leon.raikes@mma.edu
Office:
102 BIW Center
Office Hours:
M 10-11, 12:15-1:15 & F 12:15-1:15
[.Online office hour Wed. 10:00-11:00]
Bio
Dr. Leon Raikes is a Professor of Humanities and Composition in the Arts and Sciences department. He teaches humanities and interdisciplinary classes and has developed new electives on global literature, American poetry, and music appreciation/history.
Dr. Raikes and his wife, Kim, have taught in Michigan, as well as a small school in Lebanon. His academic and research interests have always been global and centered on creative expression. His poems, The Lip of Awareness, are available at the MMA Bookstore. Recent research interests have focused on the pilgrimage traditions of Ireland and India. Dr. Raikes earned a Ph.D. in English Education and 19th Century American Literature from Michigan State University, a Master of Arts from The American University of Beirut in Lebanon, and a B.A. in English from Kalamazoo College.
B.A., English, Kalamazoo College
M.A., English, The American University of Beirut in Lebanon
Ph.D., English Education and 19th Century American Literature, Michigan State University