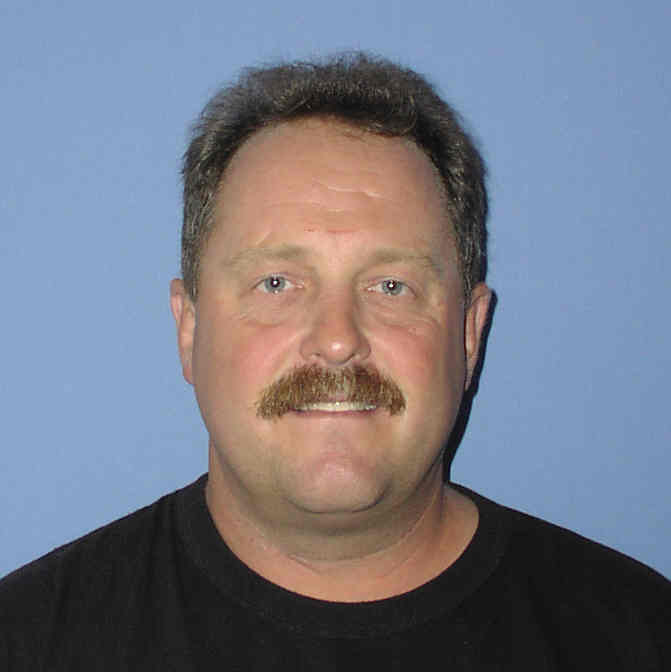 Lance Burton
Department:
Engineering
Title(s):
· Associate Professor
Phone:
207-326-2783
Email:
lance.burton@mma.edu
Office:
105 Andrews Hall
Office Hours:
BY APPT ONLY (see note)
[M, W, F 0900-1050 preferred. Email is the best method for contacting me for arranging a meeting during preferred office hours or for other times. You MUST make an appointment to schedule a meeting as this time may be utilized for extra help that may include labs that are located elsewhere on campus.]
Bio
Lance received his B.S. in Marine Engineering Technology from Maine Maritime Academy ('90-E) and holds a USCG license as a Third Assistant Engineer - Steam, Motor, or Gas Turbine Vessels; Unlimited Horsepower and also has a 100 Ton Master - Steam or Motor Vessels; Near Coastal Waters. Lance began his career working as a nuclear engineer with Newport News Shipbuilding. He also was part-owner of the research vessel Argo Maine before returning to MMA. Subsequently, he completed and received his M.S. in Maritime Management from the Loeb-Sullivan School of International Business and Logistics in 2013. Lance was the recipient of the MMA "Excellence in Teaching" Award in 2014. Outside of MMA, Lance is an active member and a Lieutenant in the local Castine Fire Rescue Department.
B.S., Maine Maritime Academy
M.S., Maine Maritime Academy
Block Schedule: