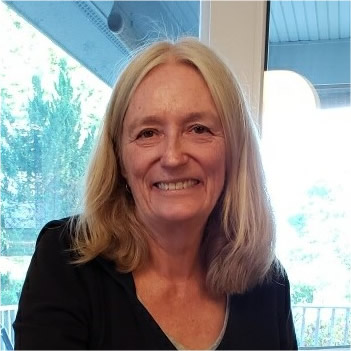 Lauren Sahl
Department:
Ocean Studies
Title(s):
· Professor
Phone:
207-326-2393
Email:
lauren.sahl@mma.edu
Office:
207 Dirigo House
Office Hours:
F 0800-1100 and by appt
Bio
Lauren Sahl is a Full Professor in the Corning School of Ocean Studies at Maine Maritime Academy. She arrived at MMA when the Ocean Studies program was brand new, so she has played a role in the development and growth of the program. During her tenure she has taught a wide variety of courses from introductory courses for non-majors to specialized courses for marine science and marine biology majors.
Lauren has done research in the Gulf of Mexico, the Great Barrier Reef and in Penobscot Bay and has supervised many students in their own research projects. Of late, she has been publishing some of her curricular materials to the internet so they can be used by other college instructors in their own courses.
B.S., State University of New York at New Paltz
Ph.D., Texas A&M University
Block Schedule: