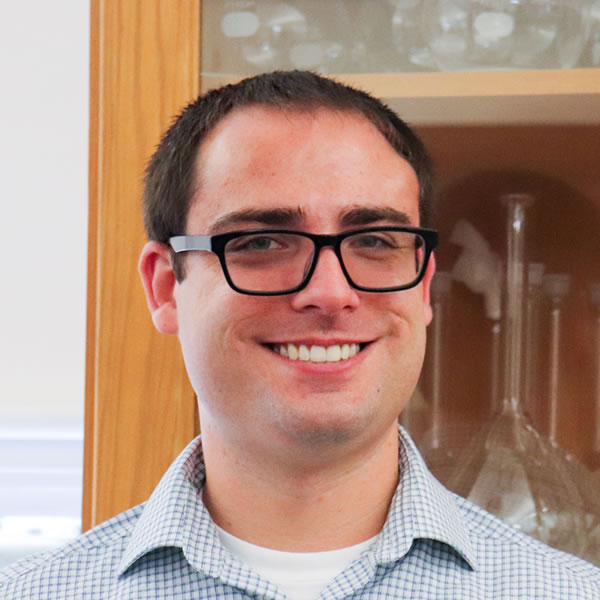 Justin Pratt
Department:
Ocean Studies
Title(s):
· Assistant Professor
Phone:
207-326-2671
Email:
justin.pratt@mma.edu
Office:
101 Dismukes Hall
Office Hours:
[Automatically schedule a time with Dr. Pratt that works for your schedule by using this link: https://calendly.com/dr-pratt/ ]
Bio
Justin Pratt is an Assistant Professor of Chemistry in the Corning School of Ocean Studies. He was appointed to Maine Maritime Academy's faculty in 2020.
Justin received his Ph.D. in Chemistry from Miami University (Oxford, Ohio) with a focus on Chemistry Education Research. He also has a B.S. in Chemistry and a B.S. in Education from Southeast Missouri State University. Justin's research interests are within the Chemistry Education Research (CER) umbrella which focuses on ways to improve chemistry teaching and learning. In his spare time, Justin enjoys cooking, reading, and being outdoors.
Postdoctoral Research Scholar, Department of Chemistry, University of South Florida
Ph.D., Chemistry, Miami University
Graduate Certificate in Applied Statistics, Miami University
Graduate Certificate in College Teaching, Miami University
B.S., Chemistry & Education, Southeast Missouri State University
Block Schedule: