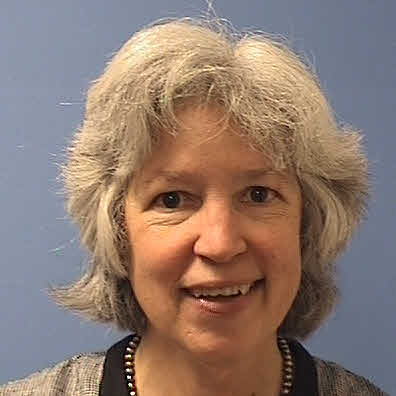 Joceline Boucher
Department:
Student Services Center
Title(s):
· Professor
Phone:
207-326-2489
Email:
joceline.boucher@mma.edu
Office:
First Floor Office Buoy House
Office Hours:
BY APPT (Any Day); T, Th 8:00 AM-11:00 AM; M 10AM-Noon
[I am mostly in M-F 8AM - 5PM except when I have classes or meetings. I update my hours weekly on my office door and will email them upon request.]
Bio
Joceline Boucher is Professor of Marine Chemistry in the Corning School of Ocean Studies. She also directs the Academy's Accessibility Services and Center for Student Success. Joceline joined the faculty in 1991.
Joceline completed her Ph.D. at the University of Rhode Island in chemical oceanography. She earned an M.S. in geological sciences at the University of Southern California and an A.B. in geophysical sciences at the University of Chicago. Her research investigates estuarine biogeochemistry and undergraduate retention.
A member of MMA's Academy Council and Academic Board, Joceline serves on many committees and chairs the Academy's NEASC Accreditation Steering Committee. She is active in the Academy's Five/50 project, funded by the MELMAC Foundation to increase graduation rates.
A.B., University of Chicago
M.S., University of Southern California
Ph.D., University of Rhode Island