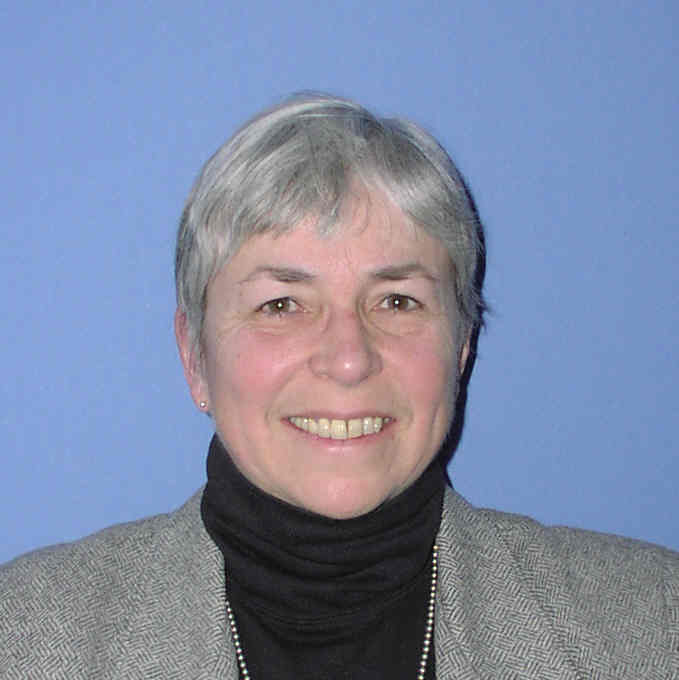 Norma 'Jill' Schoof
Department:
Engineering
Title(s):
· Adjunct
Email:
jill.schoof@mma.edu
Office:
209 ABS Center for Engineering, Science & Researc
Office Hours:
[M,W 1000-1100 or by appointment LOOK FOR ME IN THE ELECTRONICS LAB ABS210 ON THURS AND FRI.]
Bio
Jill Schoof teaches electronics and electrical power systems. She holds a Bachelor's and Master's of Science in Electrical Engineering. She has completed graduate studies in business, software engineering, electro-optics, and circuit design, and worked as a research engineer at Harvard University and at MIT. Jill is interested in shipboard electrical systems and in ROV technology.
Jill has taught circuit design, instrumentation and controls, industrial statistics, and project management courses at University of New Hampshire, University of Maine, and Boston University. She consults on electronics and manufacturing for several New England companies.
Jill's extensive industrial experience emphasized design, development, and manufacturing of electronic instruments and control systems. She has served as Chief Engineer/Engineering Manager for several companies in high-tech industries.
B.S.E.E., Clarkson University
M.S.E.E., Northeastern University
Block Schedule: