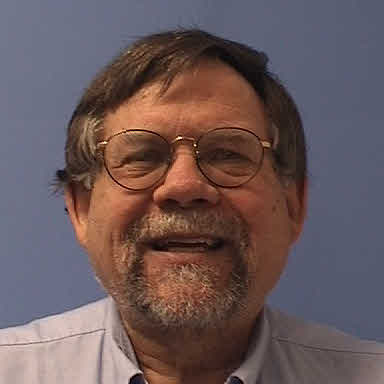 George Schatz
Department:
Masters Degree and International Business and Logistics Programs
Title(s):
· Professor - GRAD/IBL
Phone:
207-326-2328
Email:
george.schatz@mma.edu
Office:
1st Floor Pilot House
Office Hours:
M,F 0900-1100 and 1430-1530
[T,W,Th by appointment with ZOOM or email ]
Bio
George Schatz grew up in Fargo, North Dakota. Coming from a long line of German and Norwegian sea captains, he developed an interest in maritime subjects at an early age. He was one of the few boy scouts in the landlocked district to earn the seamanship merit badge. Graduating with a BA in economics from Moorhead State College (now Minnesota State University Moorhead), he began working as an ordinary seaman on Great Lakes freighters and later as an able bodied seaman on ocean going ships. He worked on ships that have transited the Welland Canal, the Suez Canal and of course the Panama Canal. He earned his third mate unlimited license for oceans in 1982 as well as Masters degrees in economics (Chicago, 1975) and finance (Arizona, 1996). His primary teaching areas are economics and finance. His research interests include the role of transportation, especially by water, in economic development.
M.S., University of Arizona; M.A., University of Chicago; B.A., Moorhead State University; Third Mate, Steam and Motor Vessels, Any Tonnage, Any Ocean; Professor of Economics; Appointed 1989.