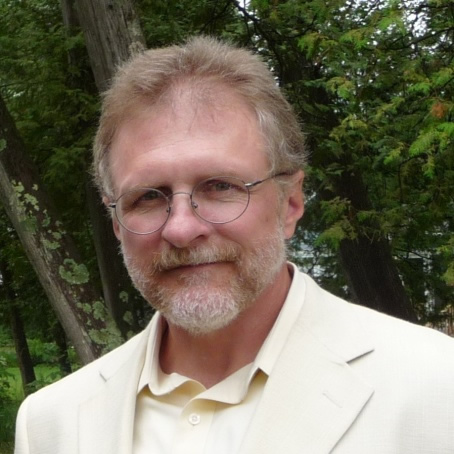 David Skaves
Department:
Engineering
Title(s):
· Professor
Phone:
207-326-2798
Email:
david.skaves@mma.edu
Office:
312 ABS Center for Engineering, Science & Researc
Office Hours:
Mon and Wed 1200 to 1500
Bio
David Skaves has been teaching at Maine Maritime Academy since 1986. Prior to his appointment at the college, Professor Skaves was employed as a Production Planner at Bath Iron Works Shipyard and as a Marine Engineer with MEBA District 2, sailing on deep sea tankers. He has also served as an engineering consultant for the power plant performance group McHale & Associates based out of Sammamish, WA and has been involved in performance testing at many newly built natural gas combined cycle power plants throughout the U.S. and Mexico.
As an educator, he has taught typical classroom lectures, hands-on laboratories, advanced simulations, and at-sea shipboard practical training exercises. He was the first faculty member to receive the Excellence in Teaching Award at the college in 2006. Professor Skaves is currently the co-author with Carter Stanfield for the Pearson Education Fundamentals of HVACR text introduced in 2009, the 2nd edition (2012), and the 3rd edition (2016). Professor Skaves is a registered Professional Engineer, First Class Stationary Engineer, and licensed marine Chief Engineer and a member of ASHRAE and AFE.
B.S., Massachusetts Maritime Academy
M.B.A., University of Maine
Chief Engineer, Steam, Motor, or Gas Turbine Vessels, Unlimited
Registered Professional Engineer; State of Maine First Class Stationary Engineer