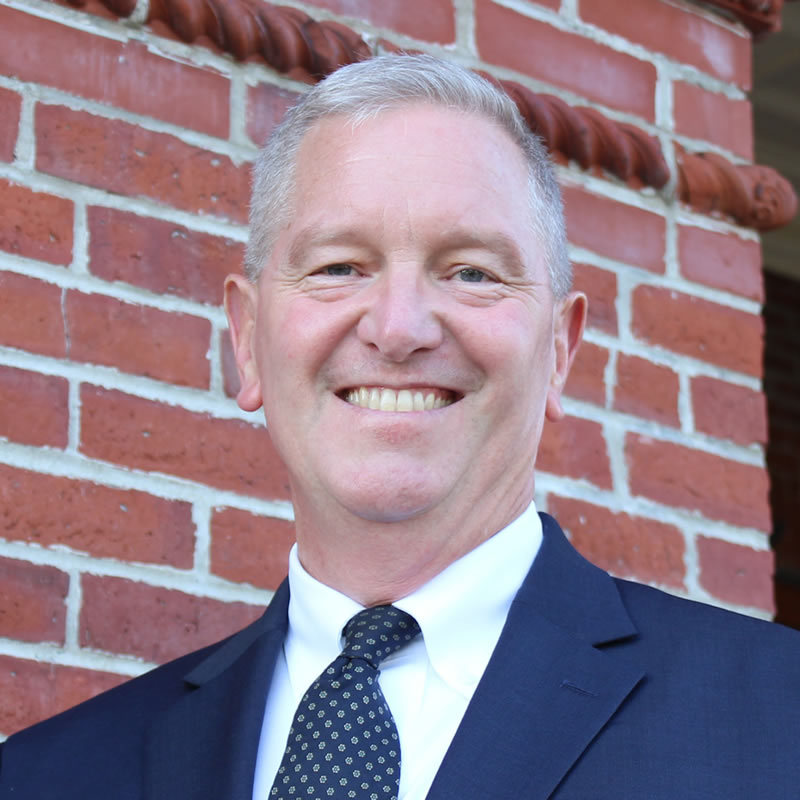 David Gardner, Ph.D., Captain, USCG (ret.)
Department:
Provost
Title(s):
· Vice President
Phone:
207-326-2371
Alternate Phone:
207-326-2485
Email:
david.gardner@mma.edu
Bio
Dr. David Gardner joined Maine Maritime Academy in 2014 as Provost and Vice President for Academic Affairs.
David holds a Bachelor of Science in biology from Trinity College and a Ph.D. in cell & molecular biology from Duke University. He is a graduate of the National Search and Rescue School, and has also studied at Cornell University's Shoals Marine Laboratory, MIT's Whitehead Institute, National Defense University, the U.S. Joint Forces Staff College, the U.S. Naval War College, and the U.S. Army War College.
David trained in graduate school under a predoctoral fellowship from the National Institutes of Health and then joined the faculty of Roanoke College, where he spent ten years as a professor of biology and biochemistry. He later served for nine years as the Dean of Pre-Medical Programs at Mount Holyoke College. David is a retired U.S. Coast Guard Captain. He has over 38 years of service in the Navy and Coast Guard, including assignment to five different ships as a deck watch officer, as Chief of International Operations for the Coast Guard's Atlantic Area, and Reserve Chief of Staff, First Coast Guard District.
B.S., Trinity College
Ph.D., Duke University