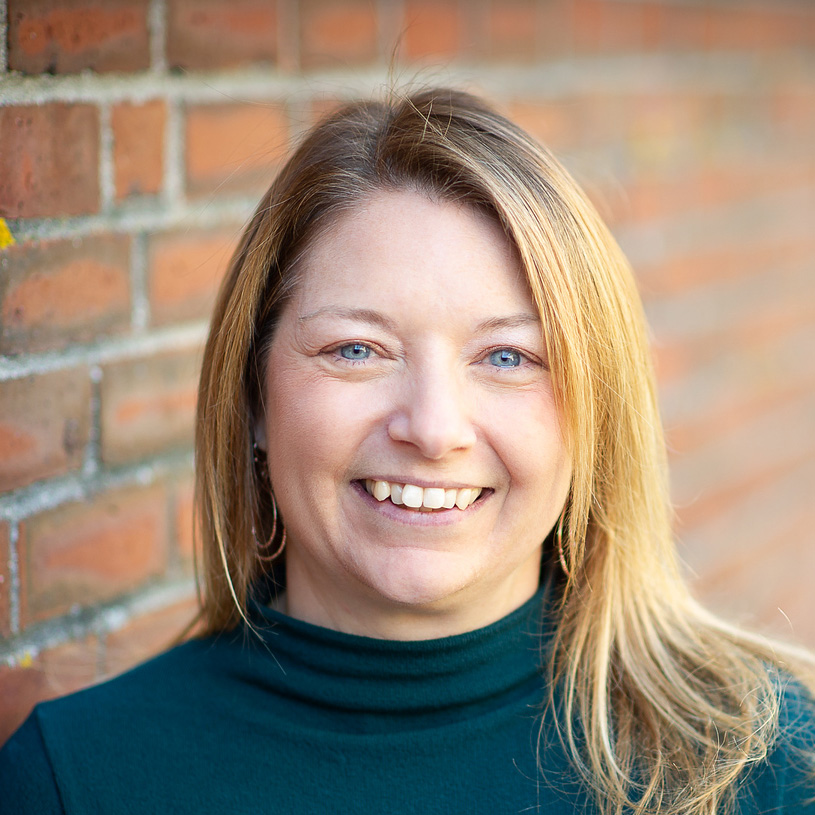 Alaina Scheuchzer
Department:
Masters Degree and International Business and Logistics Programs
Title(s):
· Assistant Professor GRAD/IBL
Phone:
207-326-2121
Email:
alaina.scheuchzer@mma.edu
Office:
2nd Floor Pilot House, or Virtual Pilot House
Office Hours:
Mon & Wed 1:30-3:30PM, or BY APPT (Any Day)
[I am on campus most days, please stop by or send me an email to set up an appointment anytime Meetings and appointments can be in person or via Zoom]
Bio
Prof. Scheuchzer has worked onboard commercial shipping vessels as a 3rd Assistant Engineer and in the Boston area as a Technical Superintendent with V.Ships USA., LLC a world leader in Vessel Management. Her teaching and research interests are in organization development and change, global sourcing and procurement negotiations, maritime and port management, and industrial manufacturing.
M.S. Maine Maritime Academy; B.S. Maine Maritime Academy; Assistant Professor of Management; Appointed 2014. Alaina Scheuchzer holds a M.S. in Global Logistics & Maritime Management and a B.S. in Marine Engineering Operations from Maine Maritime Academy.
Block Schedule: