Day 28: Sunshine State
Sunny, E Wind at 12.1 kts, 84°F Air
Today's arrival in Port Canaveral marks our final stop before heading north towards the Gulf of Maine. Tug Escambia followed us in sideways, thanks to her Z-Drives being able to rotate below the water.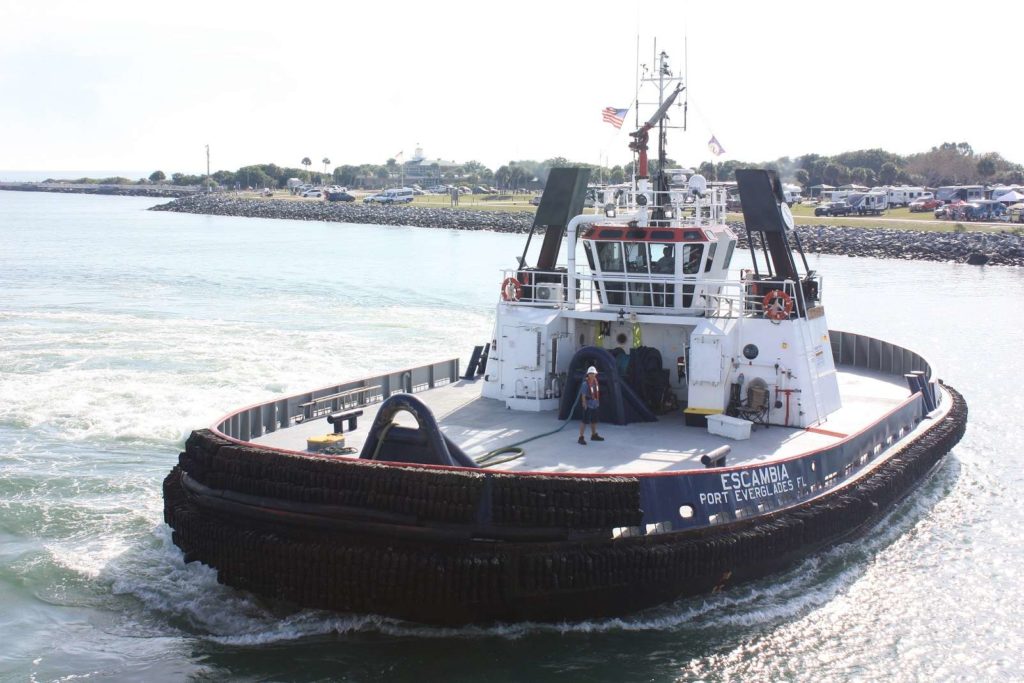 We do not have liberty in this port, but our steward staff hosted a delicious BBQ Night tonight instead. We all ate our fill but many later ordered food through services like Uber Eats and retrieved their orders at the gate to the pier. There's nothing like takeout after a few weeks at sea!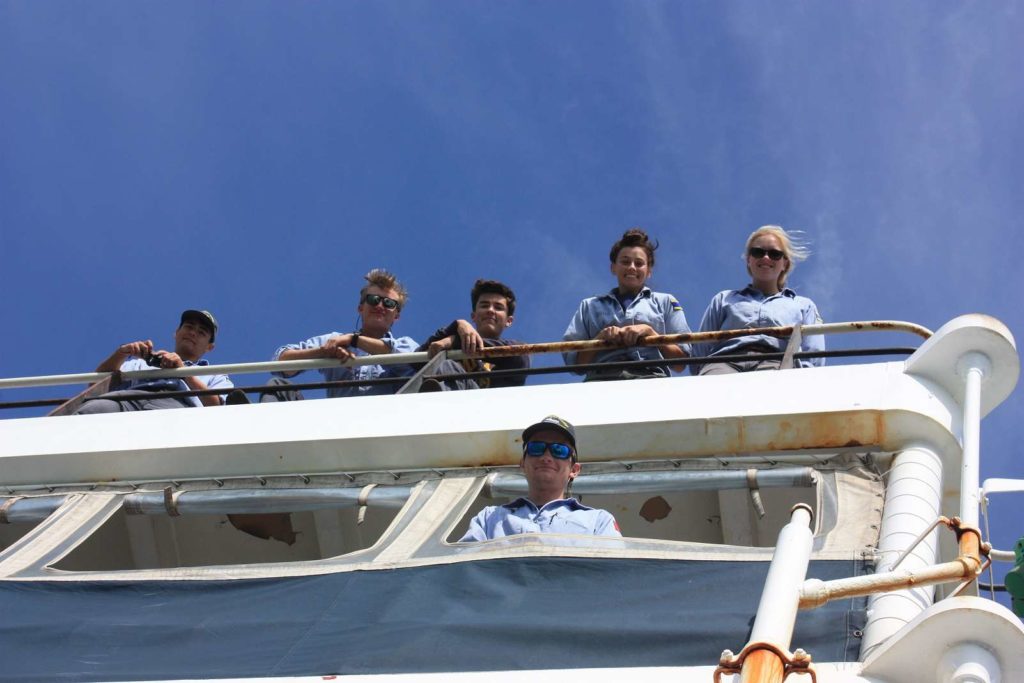 Due to the Training Ship's limited connectivity, blog postings are delayed and are not intended for real-time communication. To communicate with your student, please send a message to his or her issued e-mail address.