Campus Dining
Sodexo staff recognize that students and parents may have reservations about dining outside the home. The campus dining team is taking every precaution to deliver safe, high-quality food in a carefully controlled environment.
These tools and techniques comprise our approach to strictly following local, state and federal guidelines:
Personal and Protective Equipment (PPE)
Frequent hand washing
Team member health checks
Food safety measures, such as eliminating self-service options
Sanitizing and disinfecting using professional-grade products for cleaning high-touch surfaces
Social distancing measures, including limiting seating capacity, reconfiguring seating, and floor markers
Safe meal delivery options for students with symptoms or diagnosed with COVID-19
Touchless entryways, online ordering, and cashless payments
Expanded carryout and prepackaged options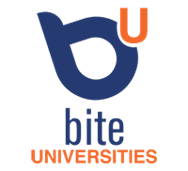 Sodexo Meal Ordering App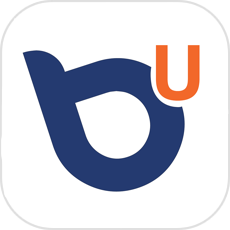 Pre-order meals and manage your account by using the Bite-Universities app at Maine Maritime Academy today!
Download & Register Today
FAQ & How-To's
Safeguarding the health and well-being of every member of the campus community is our highest priority.
For more information check out the latest MMA Dining Newsletter or visit MaineMaritime.sodexomyway.com.