It is hard to believe we're already on our second training cruise of the summer, but CR 313B began on May 11. We have spent the last few days orienting ourselves to the vessel and working through important training exercises.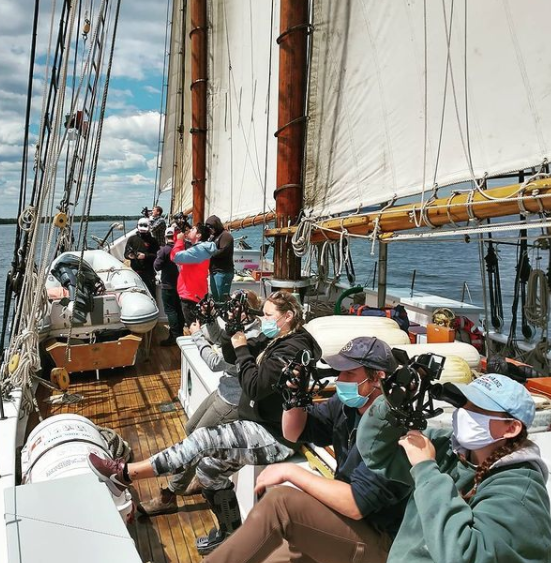 Today we also celebrated a very special occasion: Captain McLean's birthday!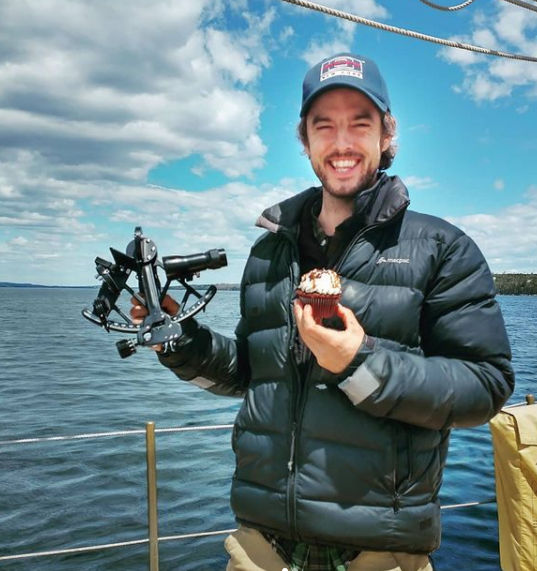 Happy Birthday!
Disclaimer: Due to the vessel's limited connectivity to the Internet, blog postings are delayed and are not intended for real-time communication. To communicate with your student, please send messages to his or her e-mail address.