Fort Lauderdale (Days 19-22)
On the 12th midshipmen woke up for morning muster to the sight of the Miami city skyline.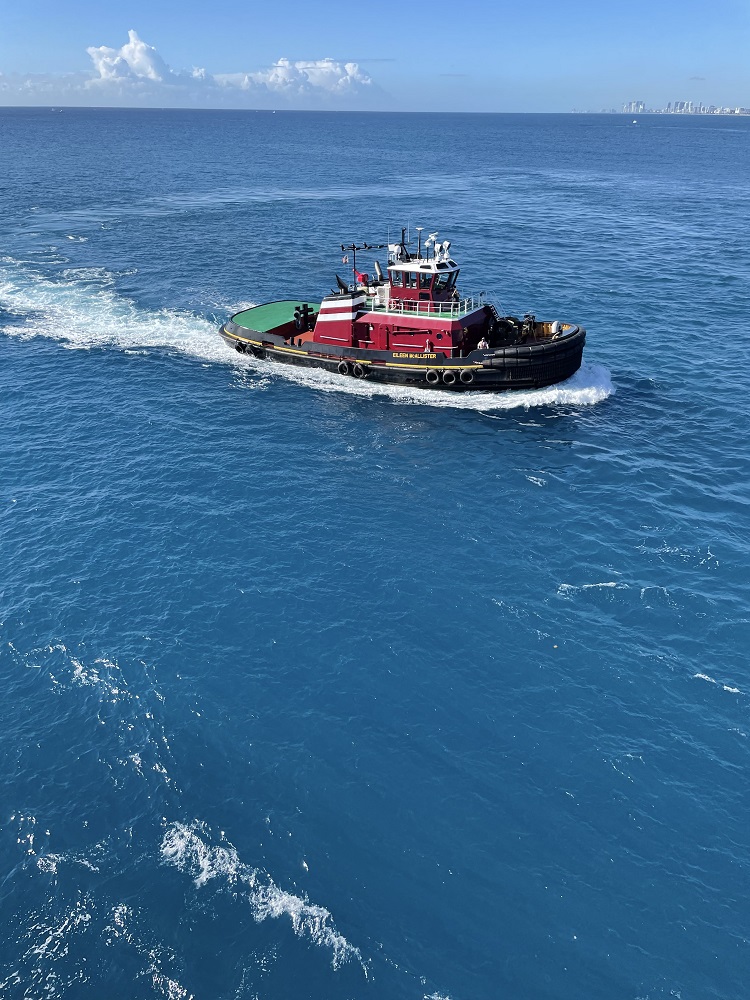 We arrived in sunny Fort Lauderdale around 1000 the same day for a four day stay! Liberty was granted in the afternoon, and we all roamed around and gathered stories to tell. With only a few close calls and excused late arrivals, everyone made it back to the ship safe and sound. Day two was another full day of liberty with beach visits, shopping trips, and journeys to Miami.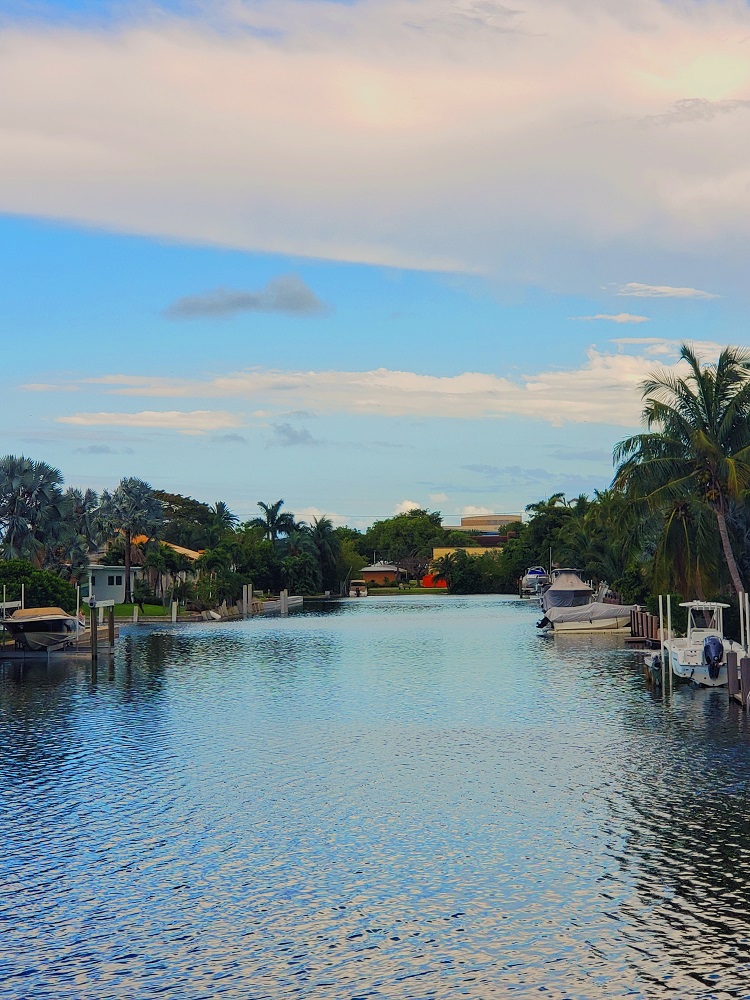 Our final day of liberty was one to be remembered, with souvenirs, sunburns, and even a few tattoos! Day four we left around 1300 to cross the Atlantic and visit the Azores.