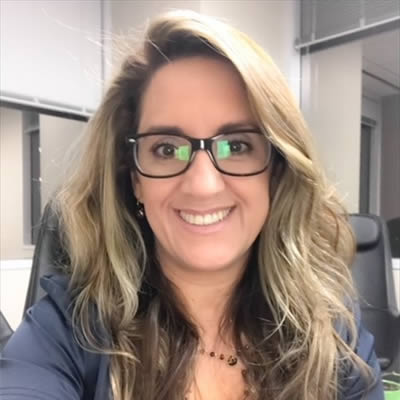 Marli Thomas
Workforce Offshore Wind Training Manager at Crowley Maritime Corporation
Marli Thomas is an Undergraduate and Environmental engineering from FMU, a Brazilian University located in Sao Paulo Brazil. In the environmental area, Marli has experience working with Geoprocessing, Water Resources Management, Environmental Law, Solid waste management, Natural Resources and Energy Sources.
Marli has more than 20 years of experiences working with HSE domestically and internationally and in her previous roles, Marli worked for Oil Spill Removal Organization (OSRO) located in NY harbor.
Marli is inspired by leaders who act with integrity and responsibility to create transformation and progress in a sustainable way.
Marli currently works for Crowley wind Services as their HSSE and Workforce development Manager and has been working with the MMA wind team to implement Basic Safety Training for Maine workers interested in entering the offshore wind industry.
Marli and is domiciled in Providence, RI and on her free time she enjoys going camping, hikes, and spending time outdoors.
Marli has provided her email and phone number if you'd like to connect with her to learn more about offshore wind.