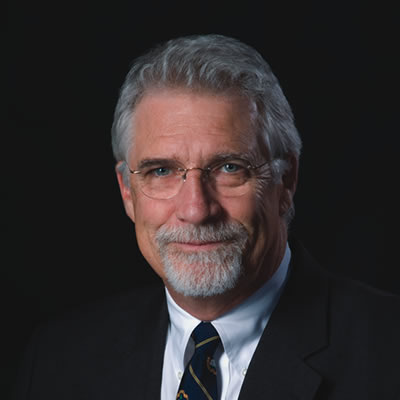 Dr. William J. Brennan
President of Maine Maritime Academy
Dr. William J. Brennan became the fourteenth President of the Maine Maritime Academy on May 3, 2010.  As President of the Academy, he holds a commission as a Rear Admiral in the United States Merchant Service. He is a leading authority on environmental policy relating to oceans, the atmosphere, and maritime issues. Dr. Brennan has served as head of the National Oceanic and Atmospheric Administration (NOAA), as Assistant U.S. Secretary of Commerce for Oceans and Atmosphere, and as Commissioner of the Department of Marine Resources for the State of Maine.
In addition to his NOAA duties, Dr. Brennan served as the Director of the United States Climate Change Science Program, integrating Government-supported research on climate and global change.  He also served for a time as the Deputy Assistant Secretary of Commerce for International Affairs, managing the international activities for NOAA and its subsidiary branches.
Prior to joining the Federal government, Dr. Brennan headed W.J. Brennan Associates, a policy and management consulting firm with private and public sector clients in natural resource, energy and environmental areas. He also served as the Sawyer Professor of Ocean Studies in the Corning School of Ocean Studies at the Maine Maritime Academy.
Dr. Brennan began his professional career in 1977 with NOAA Fisheries at its Woods Hole laboratory. His Maine roots remained strong and, following graduate studies in 1983, he served as senior staff in the U.S. House of Representatives office of Congressman John R. McKernan, Jr. In 1987 he was appointed by Governor John R. McKernan, Jr. to serve in his Cabinet as Commissioner of Maine's Department of Marine Resources, a position he held for eight years.
Dr. Brennan holds a B.S. degree in Marine Biology from the University of Maine, a M.A. degree in Marine Affairs from the University of Rhode Island, and he received his Doctoral Degree in Ecology and Environmental Sciences from the University of Maine. He is also the recipient of an honorary Doctor of Science degree from the University of Rhode Island for a distinguished career devoted to marine and environmental policy. He and his wife Heather reside in Castine. They have two sons, Will and Tyler, and a daughter, Hayley.