All proceeds to benefit MMA scholarships
Network with fellow alumni, industry professionals, and MMA supporters
Live and silent auction
Full buffet and cash bar
A Night By The Bay will follow all state and local COVID-19 recommendations in place at the time of the event.
View 2022 Event PicturesAuction PreviewView ANBTB 2022 Program
5:30 – 10:00 PM
Cash Bar
5:30 – 7:15 PM
Silent auction
Bid on adventures and treasures!
5:30 – 7:30 PM
Carving station & buffet
50/50 raffle sales - pick a card, any card!
7:30 PM
Welcome!
Capt. William Full '76
President, MMA Alumni Association
Chairman, A Night By The Bay

Remarks from the President
Dr. William J. Brennan
7:45 PM
Live auction begins
Hap Moore Antiques Auctions, Auctioneer

MMA Scholarship Paddle raiser
"What MMA Means to Me"
Levi Murphy '25, 4/C Midshipman
Major: Marine Engineering Technology

50/50 Raffle drawing
Two decks will be sold at $25 per card.
Winner must be present to collect 50% of the cash!
I am so pleased you have come out to support this wonderful institution and to help raise money for a cause so near and dear to my heart: scholarships for students.
First, I want to thank all of our sponsors and their representatives who are joining us tonight. This event has been three years in the making, and I appreciate your commitment and flexibility as we navigated uncharted waters during the Covid 19 pandemic. Your participation here tonight is a testament to your dedication to the college, our mission, and most importantly our current and future students.
Approximately 61% of our student body comes from the State of Maine and an MMA education would not be possible for many of our students if it weren't for scholarships. MMA's Board of Trustees has allotted $1.75 million in scholarship dollars for the next academic year starting this fall from endowed scholarships, a $550,000 increase from the year before, and the most ever awarded.
Net proceeds from tonight's event will add to that number!
Have a wonderful time this evening and thank you for being here for our students.



Dr. William J. Brennan
President, Maine Maritime Academy
Thank you to our event sponsors!
A Night By The Bay
Hosted by the MMA Alumni Association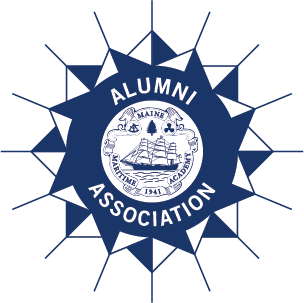 Presenting Sponsors: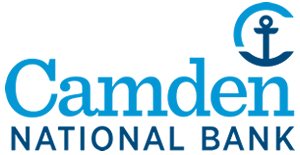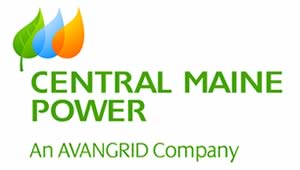 Platinum Sponsors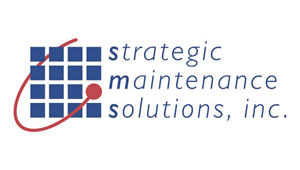 Gold Sponsors: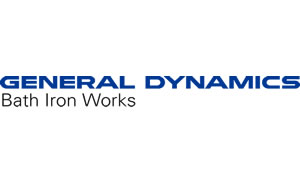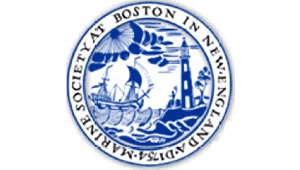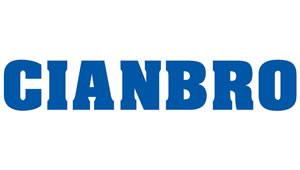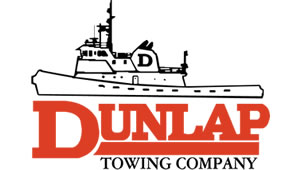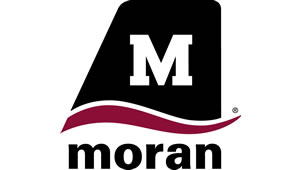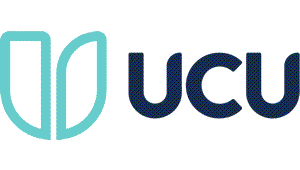 Silver Sponsors:
Atlantic Red Crab Company LLC
Casco Bay Chapter MMA Alumni Assoc.
Collins Pipe & Supply
Front Street Shipyard
Hamilton Marine
HM Payson
IDEXX Laboratories
The Jones Family
Matson Navigation Co.
NE Safety Solutions
Northeast Delta Dental
Pepsi Bottling Group
RBC Wealth Management
Stasinos Marine
Bronze Sponsors:
Chebeague Island Boat Yard
Cumberland Iron Works
East Coast Yacht Sales
Webb Law Firm
Yachting Solutions
Friend Sponsors:
Banner City Graphics
Capt. G. W. Full Marine Surveyors
Mr. and Mrs. Frederick G. Harris '67
Lee Auto Mall
Portland Volvo Cars
Royal River Boat Repair, Inc.
S. CA Chapter MMA Alumni Assoc.
Theriault Marine Consulting LLC
Thomas Yacht Sales
Yarmouth Boatyard