Commencement Speakers
Due to the unique nature of this year's Commencement ceremony, the event will feature remarks from members of MMA leadership, including President William J. Brennan, Chair of the Board of Trustees Earle Cianchette, and Acting Provost Mark Coté, as well as messages from faculty, students, and alumni.
Thank you to everyone who has participated in sending messages for the Class of 2020!
Speakers are listed below in order of appearance during the program.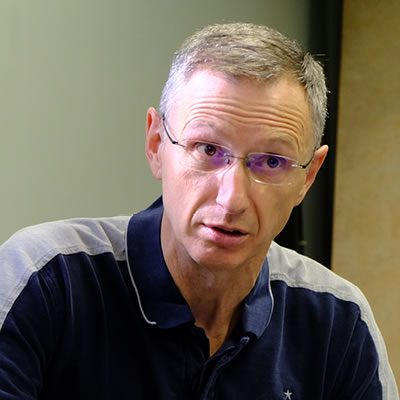 Capt. Mark Coté '83
Leadership
Acting Provost & Academic Dean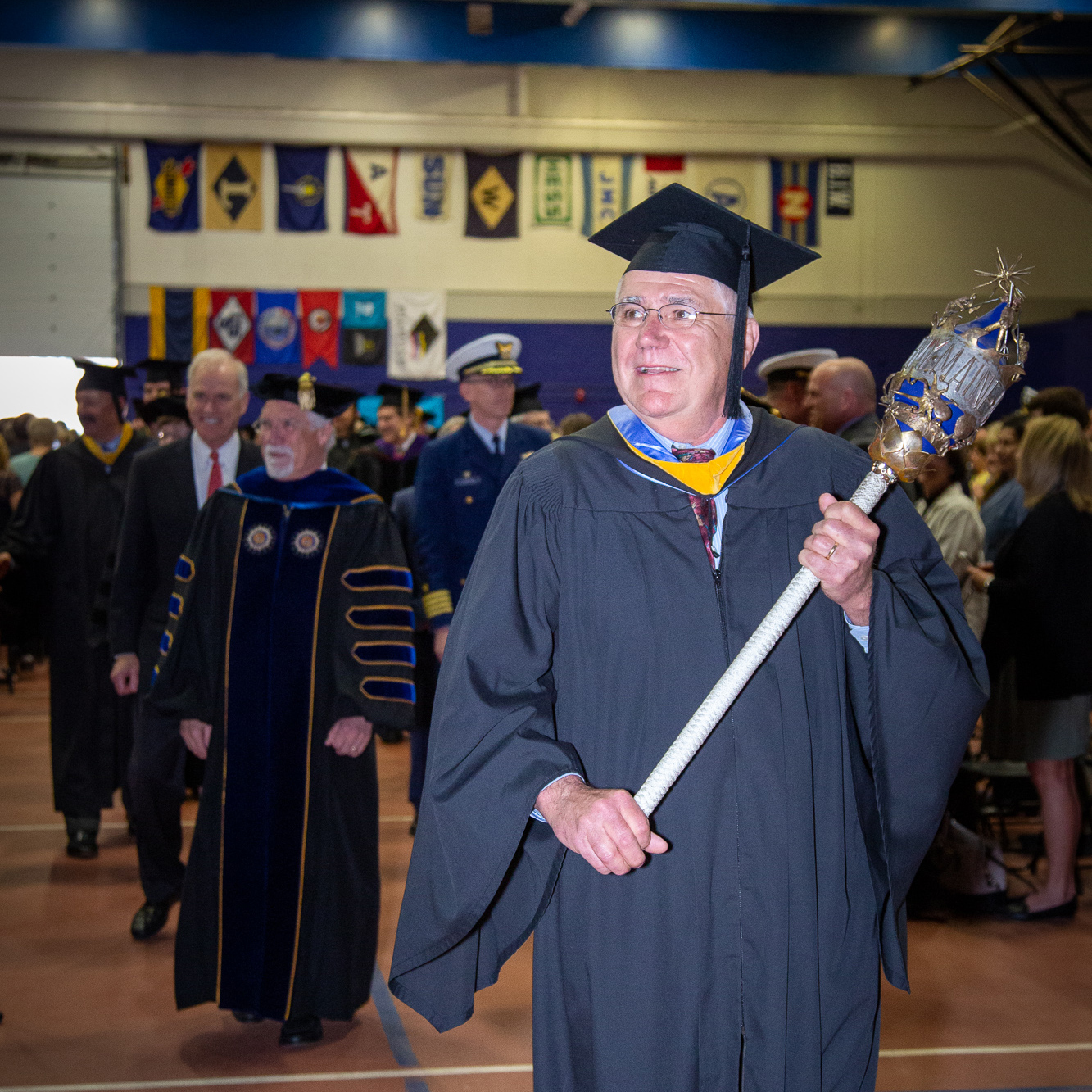 Capt. Sam Teel '77
Faculty
Professor of Marine Transportation & Nautical Science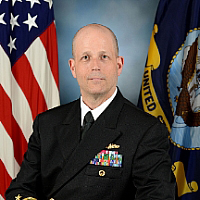 RADM Mark Whitney '84, USN (Ret.)
Alumnus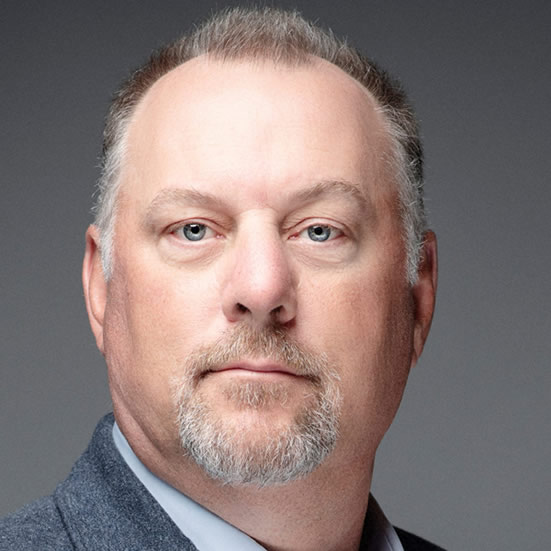 Wayne Norton '86
Alumnus
Owner and President of Norton Consulting Services, LLC; President & CEO of Yankee Atomic Electric Co.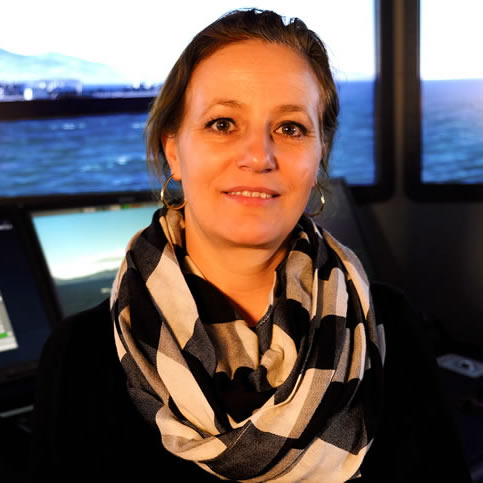 Capt. Jennifer Norwood
Faculty
Assistant Professor, Marine Transportation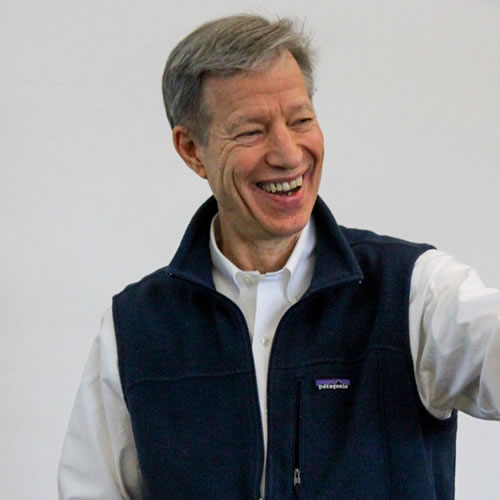 Jay Harris '73
Alumnus
President, Komar Distribution Services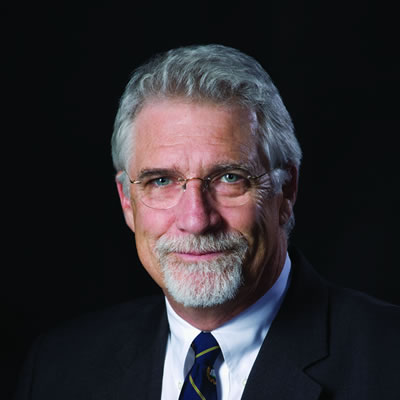 William J. Brennan, Ph.D.
Leadership
President, Maine Maritime Academy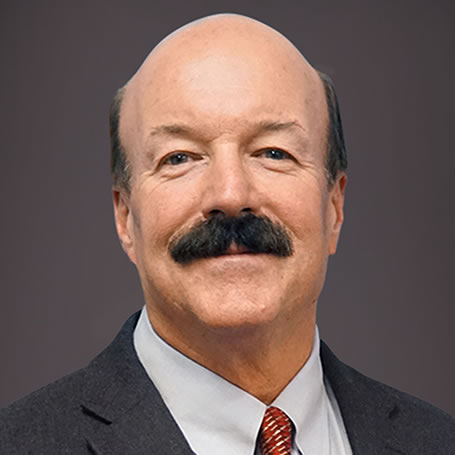 Earle A. Cianchette '77
Leadership
Chair of the Board of Trustees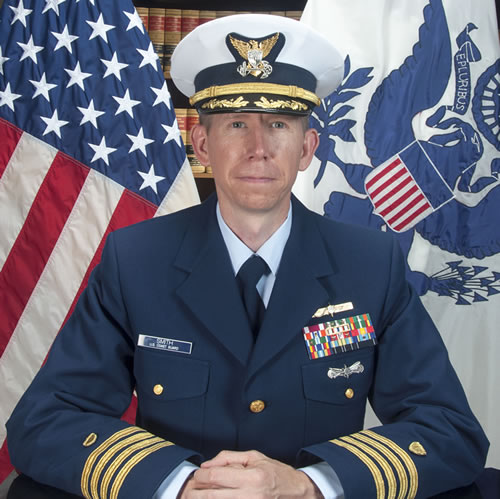 Capt. Jason Smith '05
Alumnus
USCG, Deputy Sector, Air Station Commander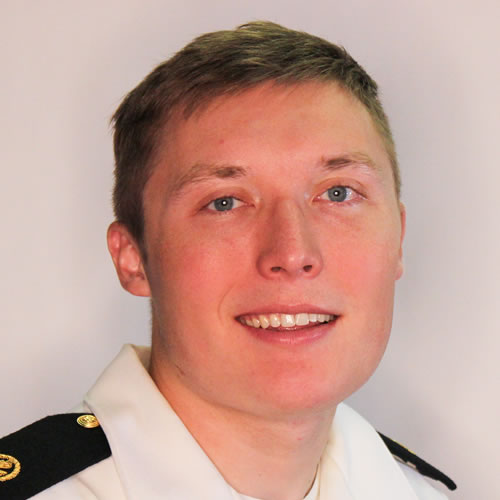 Cory O'Connell
Graduate
2020 Class President, Marine Transportation Operations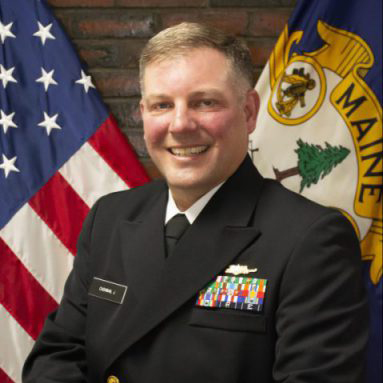 Capt. John Cashman
Leadership
Commandant of the Regiment of Midshipmen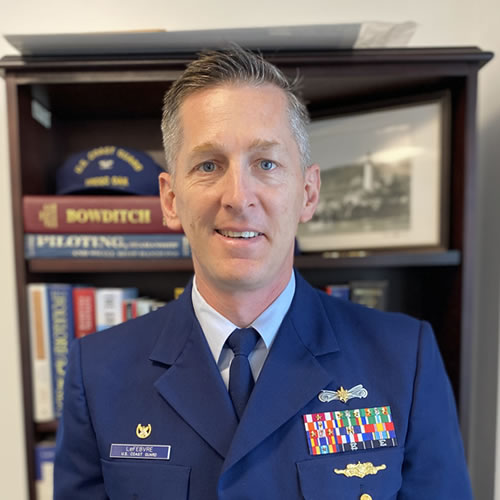 Capt. Brian J. LeFebvre
Guest
USCG, Commander, Sector Northern New England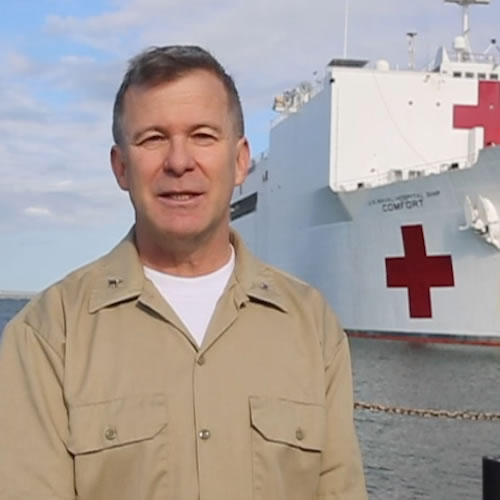 Capt. Andrew M. Lindey '86
Alumnus
USN, MSC, Master, USNS Comfort (T-AH 20)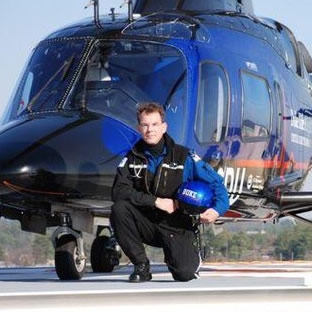 Jeffrey Boal
Faculty
Assistant Professor, Medical Sciences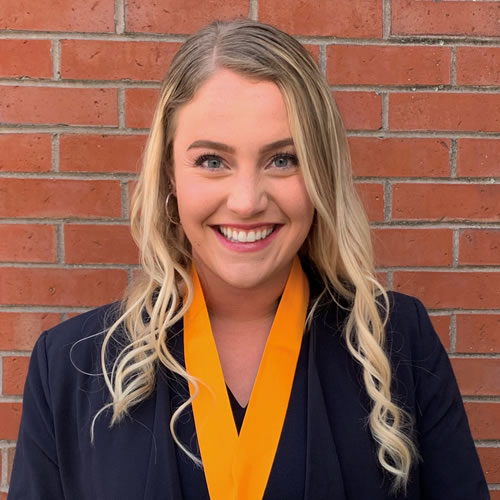 Rachel Bunker
Graduate
2020 Co-Valedictorian, International Business & Logistics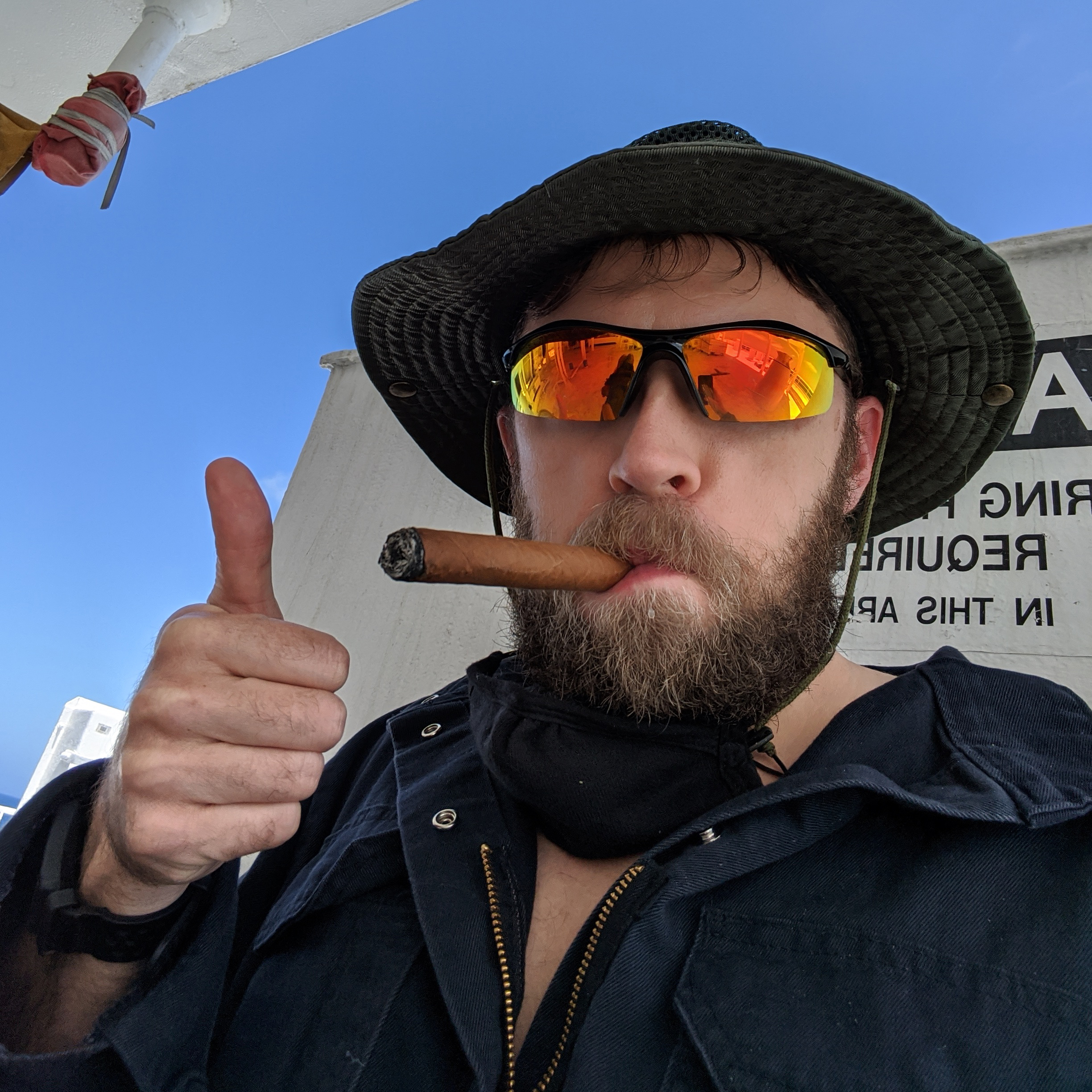 Andrew B. Slater '12
Alumnus
First Engineer, USNS Mercy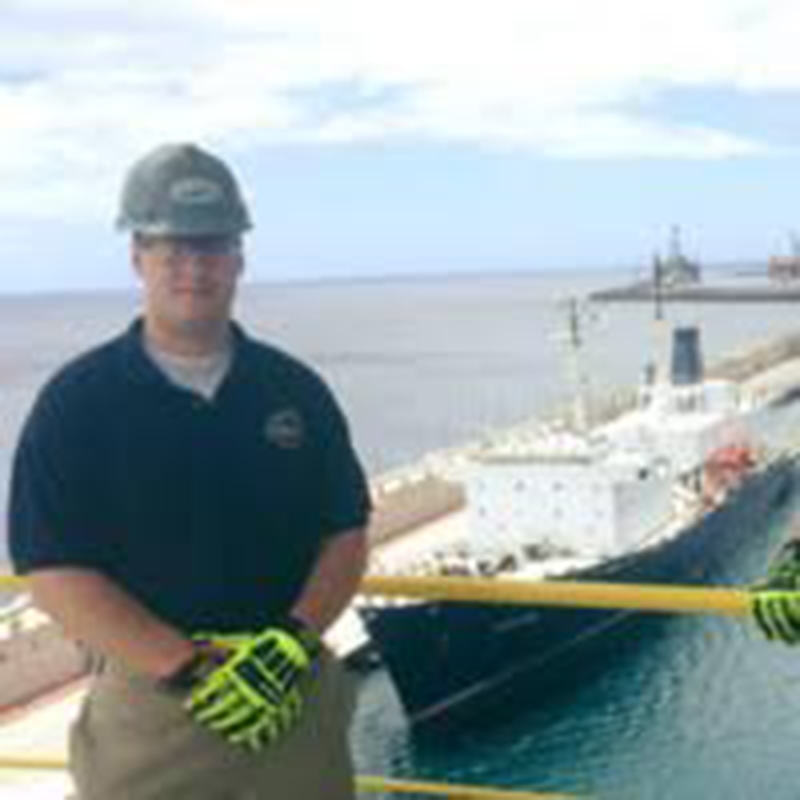 Justin S. Kretzmer '18
Alumnus
2018 Regimental Commander
Joe Cote '82
Leadership
President, MMA Alumni Association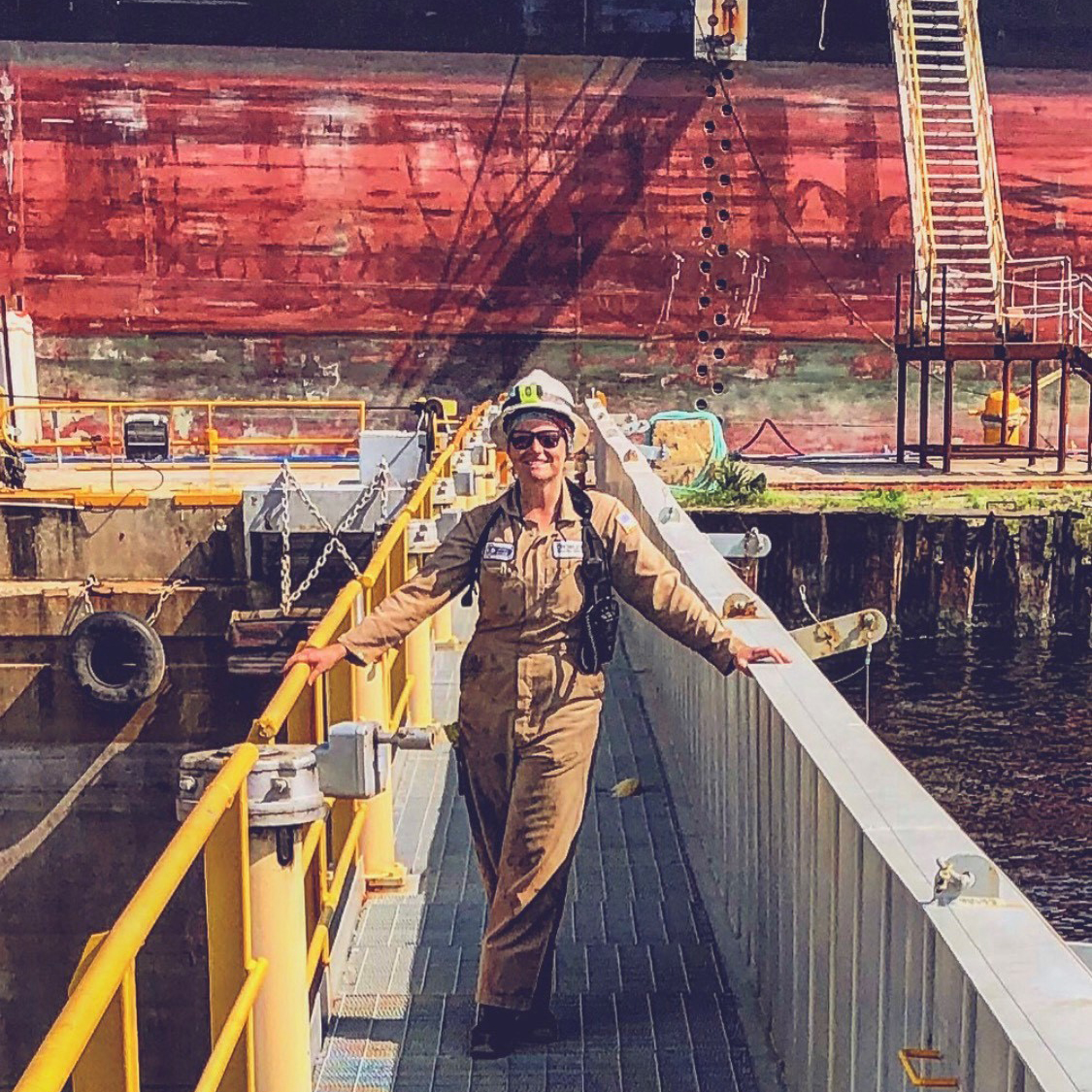 Coronado Hickman '16
Alumna
Chief Mate, Crowley Maritime