Mariners Forever
Maine Maritime Academy connects people from all over the world. It is a common tie between current students, alumni, faculty, and staff of the Academy, their families and friends. No matter what our individual ties may be—whether we studied or taught at the Academy long ago, just graduated and received a first job placement, or recently arrived on campus for the first time—our experiences of MMA people and pride stay with us. We are Mariners Forever.
---
2016 MMA Alumni Directory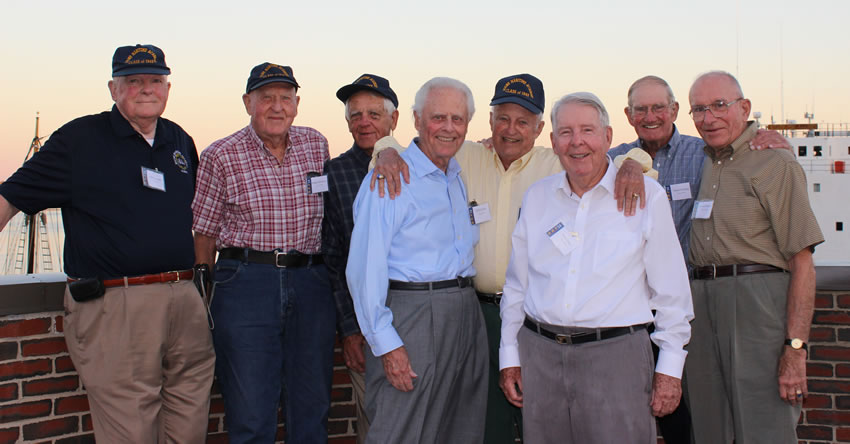 The Alumni Association is currently preparing the 2016 Alumni Directory, Maine Maritime Academy Alumni Today, with the hope that it will be the most complete listing of MMA alumni around the world.

Over the next few weeks MMA alumni may be contacted by our partner, PCI (formerly Harris Connect), to update and verify profile information. If you are contacted, please take a moment to make certain that we have accurate contact information for you.