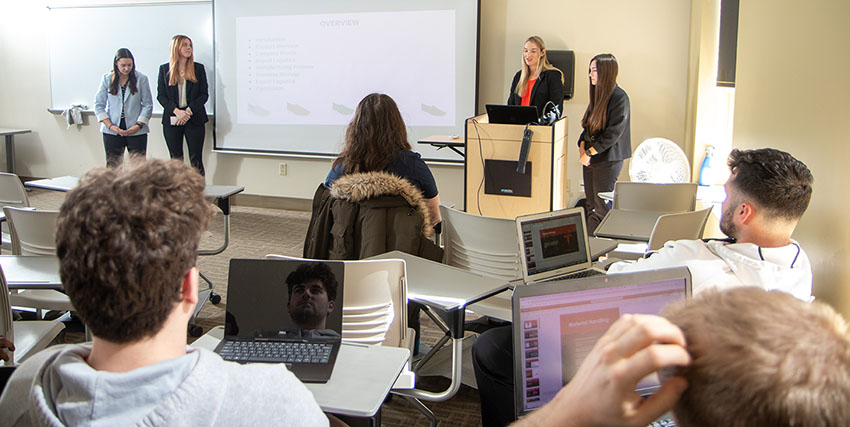 Financial Aid
MMA offers many financial aid options to help you afford your college career. Our goal is to provide understanding about available funding, how to access it and which options work best for you. Explore the links in the Financial Aid section to learn more!
Financial aid can be a combination of funds that include scholarships, grants, loans, and work study. Our dedicated staff wants to help you navigate your financial aid journey. Please email us for information or to schedule an appointment.
FAFSA Update for the 2024-2025 Academic Year:
The FAFSA Simplification Act represents a significant overhaul of the processes and systems used to award federal student aid beginning in the 2024–2025 academic year. This includes the Free Application for Federal Student Aid (FAFSA) form, need analysis, and many policies and procedures for schools that participate in federal student aid programs. Follow the links for more information from the Department of Education about these updates:
Delayed FAFSA Availability: Typically, the FAFSA opens on October 1st each year for the following academic year. Due to the major changes and improvements coming to the 2024-2025 FAFSA, the new form will not be available until December 2023 – the exact date is still TBD.
Student Aid Index (SAI): Expected Family Contribution (EFC) will be replaced by SAI, a new method for determining aid eligibility.
Change in Sibling Consideration: SAI will no longer account for the number of students in college, potentially impacting need-based aid eligibility for students with siblings in college.
Revised Parental Income Reporting: For students with separated or divorced parents, parent income will be reported by the parent providing the most financial support, not necessarily the parent with whom the student primarily lives.
FSA ID for Parents without SSN: Parents without a Social Security Number are now eligible to apply for an FSA ID, expediting the FAFSA processing time by enabling online form submission.
At Maine Maritime Academy, we are hopeful that these changes will create a more approachable and welcoming financial aid journey for students and their families. Please do not hesitate to reach out to our department for more information about the upcoming changes, or to schedule a meeting with a member of our team.
MMA Financial Aid PortalLogin to complete forms and accept awardsFile your 2023-2024Free Application for Federal Student Aid (FAFSA)