We are Mariners and we are going places. SHARE WHERE THIS SUMMER TAKES YOU!
As a Mariner, you are used to a summer spent working, learning, going places, and doing things. Not all summers are the same, and this summer may look a little different for you. No matter where you find yourself this year, you are certainly still active as a Mariner always is! Share your experiences with your MMA friends and family by taking photos and entering them into the #MMAPhotoContest! Students, alumni, faculty, and staff are eligible to enter.
Take a photo!
Any photo counts so long as:
the fits in one of the four submission categories (Travel & Culture, Nature, Work, and Maritime),
appropriate attire and behavior are maintained in the photograph,
any photo featuring a person or persons is accompanied by signed photo-release statement for all persons,
the photo was taken in the last year,
the photo has not been submitted in prior years,
the photo is submitted prior to the September 1, 2020 deadline, and
it is one of the first five photos you've submitted; there is a limit to five photo submissions per person
Photos that could be seen as offensive to individuals, groups of individuals, the college, or the MMA community will not be considered for this contest. Please do not submit photos or videos with questionable content (imagery that could be interpreted as offensive, discriminatory, or hateful.)
The judges maintain the ability to disqualify any photo.
Submit your entry(s).
Each photo submission must include:
the location, and
a short synopsis about the photo.
Each submission should fit in one of the following categories. Make sure to check the category on your submission form.
Travel & Culture – a photo taken while traveling, of a new experience you have, or with people
Nature – a photo taken outdoors and/or of wildlife
Work – a photo taken in the field or during your field experience program (cadet shipping, training cruise (TSSOM or Bowdoin), internship, co-op)
Maritime – a photo taken of a vessel, from a vessel, of the sea, or any other maritime-related photo that is not related to your work
If the subject of your photo is a person/people, all people in the photo must sign a photo release statement to be submitted with entry. 
All submissions are due September 1, 2020.
Photo submissions are limited to five per person.
All photos should be submitted via this site, using the form below.
Win a prize.
One winner will be chosen in each category (Travel & Culture, Nature, Work, and Maritime).
Prizes may be an items such as:
a GoPro, or
an instant camera; in addition to
the fame of having your photo hung on MMA's campus.
Only high-resolution photos will be printed and hung. The photo will be hung at MMA for two years and then offered to the contestant.

BONUS-Your photo submission may be highlighted on MMA social media. To increase your chance of being featured on one of our social media sites this summer, post your images using the tag #MMAPhotoContest! Please note: 1) your account privacy settings must be open for us to view, and 2) tagging a photo on social media does not count as an entry; entries are not official unless submitted via the form below.
---
Entry Form (one image per entry)
The MMA #PhotoContext is brought to you by College Relations, Nutting Memorial Library, the Office of the President, and Student Life.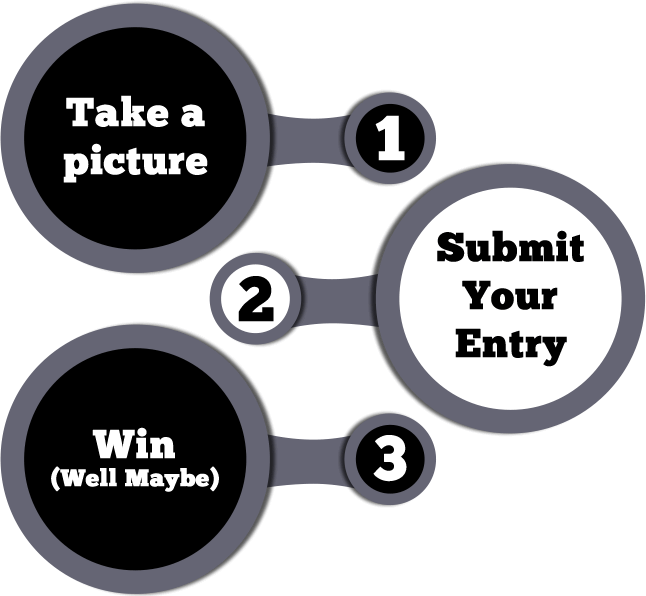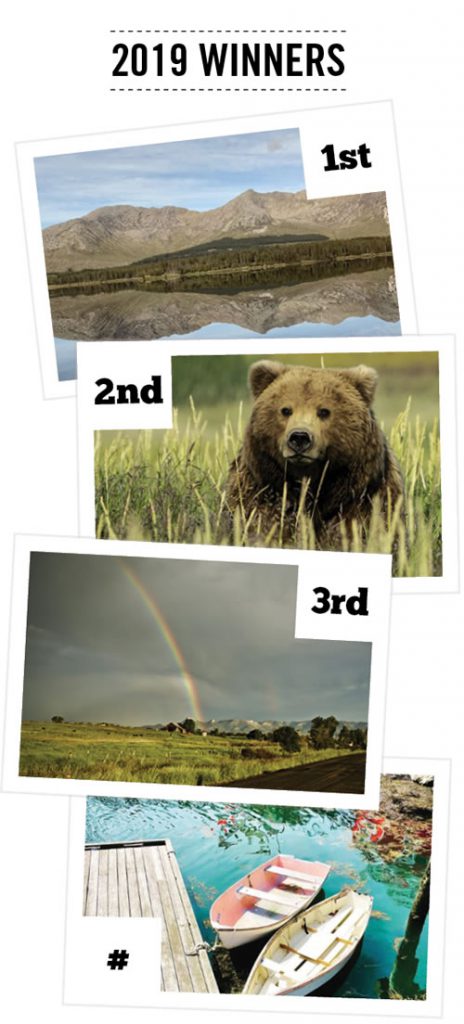 View 2019 submissions
View 2018 Submissions
View 2017 Submissions
View 2016 Submissions
View 2015 submissions