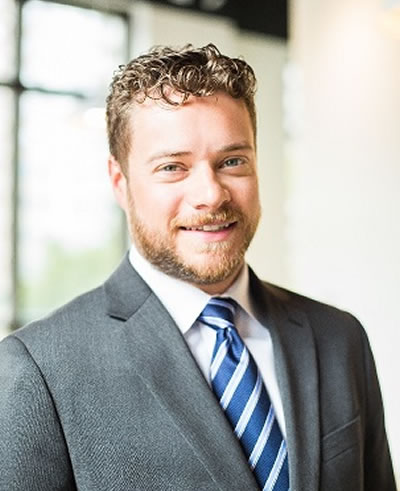 Andrew Strosahl
Clerk
Graduation Year: 2005
Major: Marine Transportation Operations; (UMaine School of Law, Juris Doctorate, Cum laude)
Hometown at Enrollment: Southington, CT
Current Residence: Dover, NH
Employer: The Lawrence Law Firm, PA, Attorney; Prior employ: Transportation Institute, VP, Government Relations; US Senator Brian Schatz (HI), Fellow; Military Sealift Command.
MMA Committee Involvement: MMAAA Clerk/Agent; Chair, Working with Other Entities
MMA Involvement as Student: Regimental Public Relations Officer; Midshipman Training Officer; Residential Assistant; Varsity Lacrosse; Admissions Ambassador; Commandant Citation.
Fun Fact: USCG Licensed Master, Any Gross Tonnage. Licensed attorney in ME.