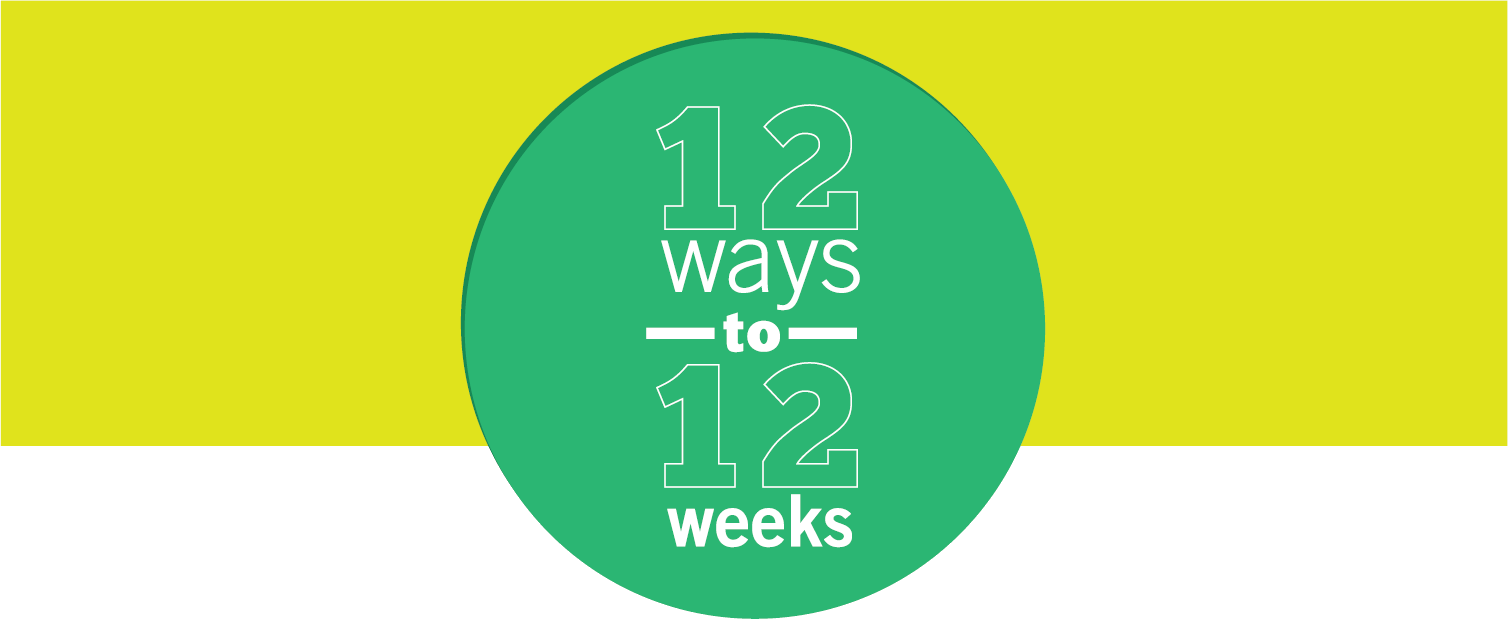 12 Ways to 12 Weeks
We all play a part in making this a safe and successful semester. Our academic calendar has
been condensed to 12 weeks and our goal is to complete the semester with as much face-to-face
instruction as possible.
In order to meet that goal, we have developed 12 ways to get to 12 weeks. By pledging to make
these 12 steps part of your everyday life at Maine Maritime Academy, you are committing to doing
your part to limit the spread of COVID-19. Together, we can make the health and safety of our
community a priority. Together, we can achieve success.
Thank you for doing your part!

Recognizing that we all play a part in making this a safe and successful semester, I commit to the 12 Ways to 12 Weeks Pledge. I will do my part to limit the spread of COVID-19 by making my own health and safety and that of others a priority.  I will abide by state and local public health guidance and protocols as well as MMA policies.I pledge to:
Wash my hands with soap and water for at least 20 seconds and sanitize regularly throughout the day
Practice social distancing, keeping six feet apart whenever possible
Wear a mask on campus, inside and outside
Stay "home" when I am sick
Check my health every day for symptoms
Keep my social circle small and avoid large gatherings, especially indoors
Stay local
Be accountable and respectful and hold others accountable in a respectful way
Keep track of the people that I come in contact with every day
Keep my semester goals in mind
Follow MMA's safety guidelines and policies
Be flexible and make adjustments as needed.
I recognize that some guidance and protocols are specific to students living in on-campus housing, while others apply to all students. I can find Residential policies in the housing contract at mystudentlife.mma.edu. The Student Honor Code of Conduct and Responsibilities has a COVID addendum which will remain in effect until rescinded by MMA. I can find the Code and addendum online at mymma.mma.edu under Policies.
If at any point I am unable to meet my commitments to my fellow community members in this pledge, I will remove myself from campus and either complete the semester remotely or defer until a later term.  If I do not take this step myself, I understand that I will have forfeited the privilege of remaining on campus and, in order to promote health and safety, and MMA may take administrative action to prohibit me from participating in any on-campus activities, including residency.
Check this box to take the pledge now!

The foundation of our approach to the 12-week semester is: to maintain and sustain
safety practices
that protect the health of our community so that we can continue accomplishing MMA's
educational mission
while we are also supporting a
student experience
that considers the whole person.
If you have questions about this pledge, please contact Student Services at (207)326-2138 or deidra.davis@mma.edu prior to arriving at the Maine Maritime Academy campus.